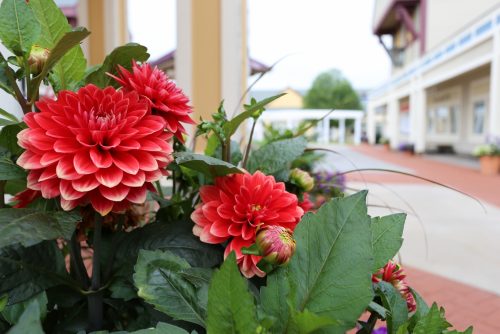 Public Gardens
We are proud of our colorful and abundant container gardens planned, planted and maintained by Sunshine Daydream Gardens. Our summer gardens are in bloom from Memorial Day through Columbus Day. Many of our shoppers have shown interest in the details of our plant selections and we are providing this guide to help you identify favorites that you can include in your home gardens.
So much more to explore...
Immerse yourselves with arts, culture, delicious local flavor and a beautiful mountain setting. Settlers Green is an adventure the entire family will love!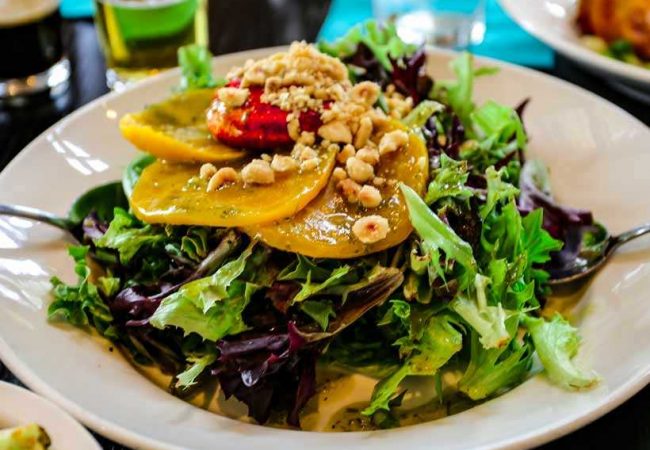 Taste
Savor delicious food and drinks from one-of-a-kind local menus.
Learn More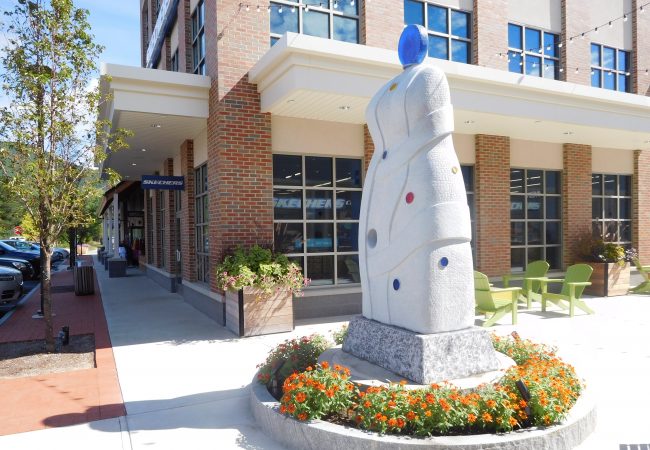 Culture
From public gardens and art, to a community labyrinth, there's so much to discover.
Learn More