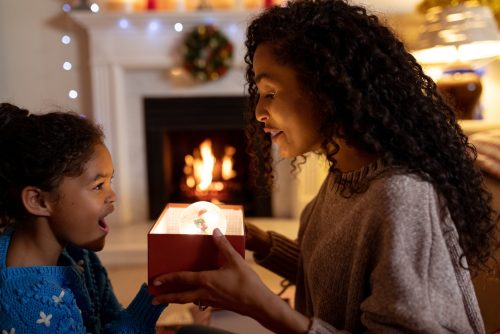 Joyfulness abound
Make a memorable moment this holiday season
Holiday Events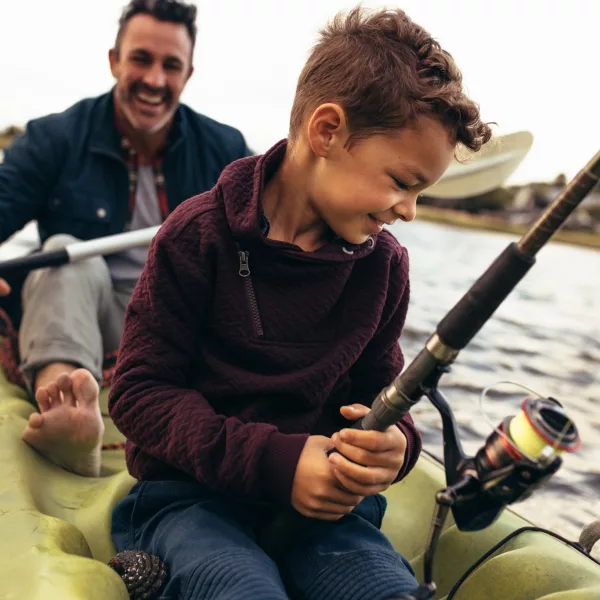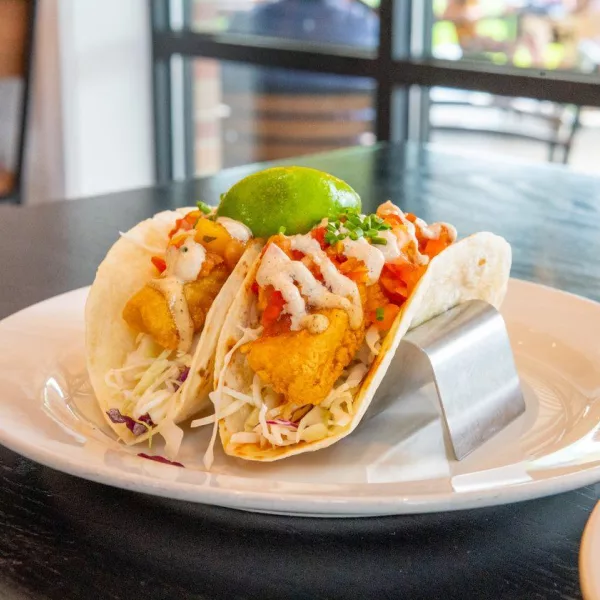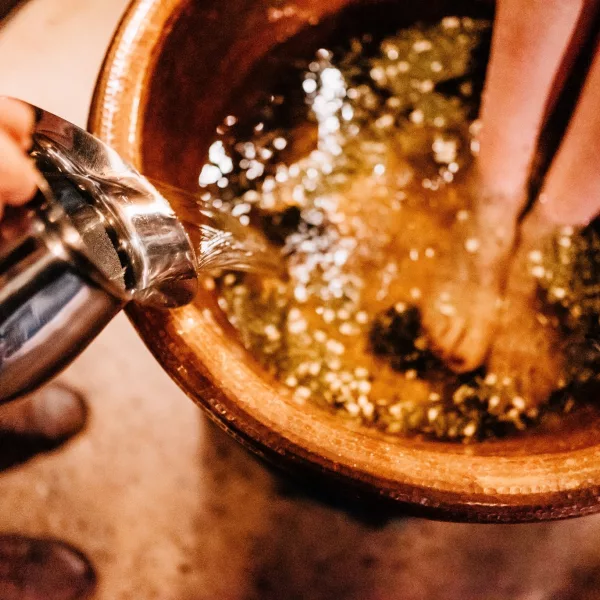 Senior Discounts
Every Tuesday shoppers ages 55+ get a discount at select stores.
View Stores
Military Discounts
Thank you for your service and enjoy special discounts at select stores.
View Stores
Dog Friendly
Shop with your four-legged friends at select retailers.
View Stores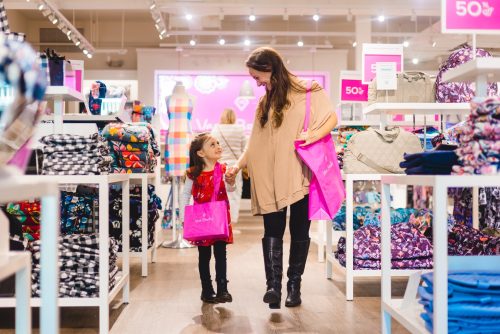 Settlers Scoop
Settlers Green continues to evolve as it celebrates its 35th anniversary
Settlers Green is continuing its efforts to evolve in an ever-changing retail climate, bringing the community a grocery store, opportunities to explore new public art, and expansion of some of its most popular family brands, all set to culminate as the shopping center enters its 35-year anniversary in January 2023. Additionally, OVP Management Inc., which develops and manages Settlers Green, is working with town officials and the area housing coalition to develop housing and residences.
Read More