Forever tradition
Make us your place for magical moments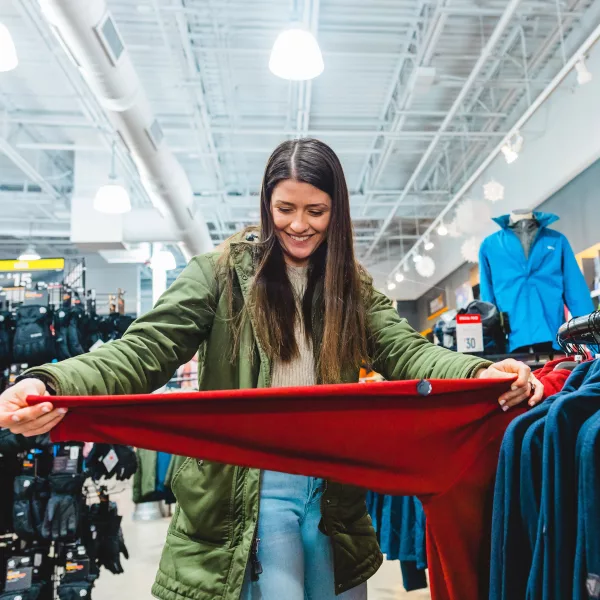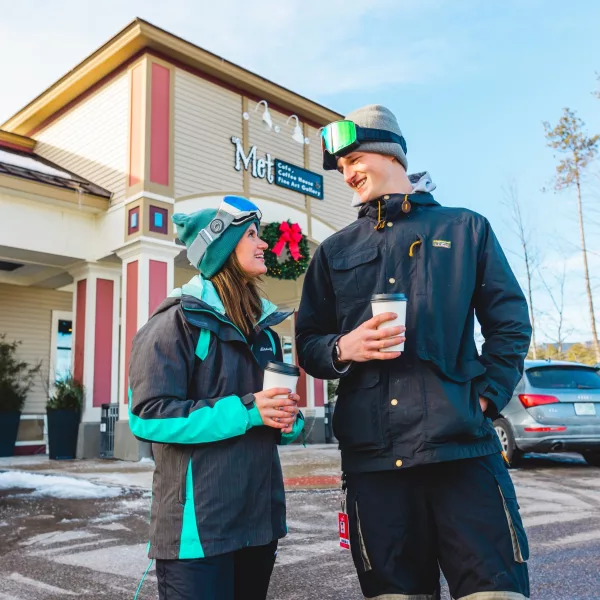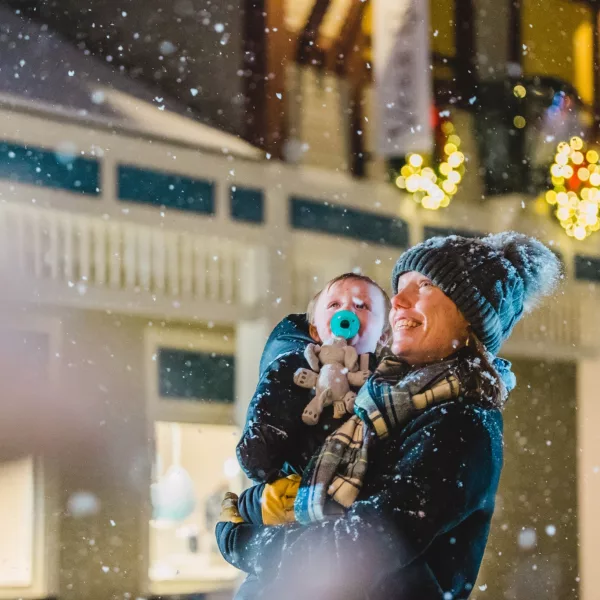 Student Discounts
Provide a Student ID to qualify.
View Stores
Teacher Discounts
Present a valid School ID to take advantage of savings at select stores.
View Stores
Dog Friendly
Shop with your four-legged friends at select retailers.
View Stores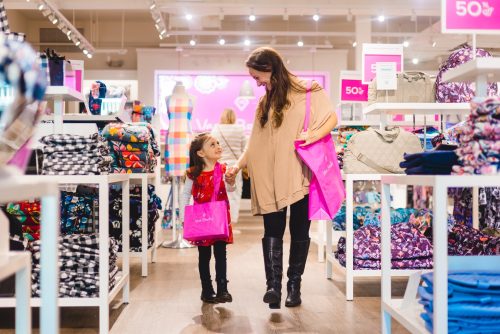 Settlers Scoop
Maine's Sea Bags arrives as a holiday pop-up
For shoppers craving a bit of seaside remedy this holiday season, Settlers Green is welcoming Maine's Sea Bags as a pop-up shop, open now through December 31 in Suite B8.
Read More