July 4 in the Mt. Washington Valley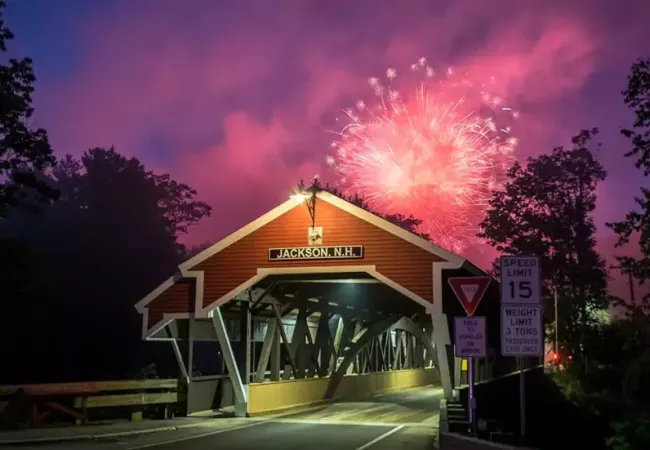 Back to all articles
As July 4 approaches, here's a list of fireworks and other July 4 activities taking place throughout the Mt. Washington Valley!
Fourth of July Shopping Sales
Stores are open 10 a.m. to 6 p.m. on July 4. Most stores are 40-60% off with even steeper discounts on clearance. Some promotions are posted on our Deals page or ask an associate about the deals when you visit the store. Be sure to shop with a Coupon Book for added savings.
Fireworks
Tamworth Fireworks - July 1 at 9:30 at KA Brett School
Jackson Fireworks - July 2 at 9:00 at Jackson Village
Gorham Fireworks - July 4 at 10:00 at Gorham Village
North Conway Fireworks - July 4 at 9:30 at Schouler Park
Parades and Parties
Tamworth Celebrations - July 1 & 4
Jackson Celebrations - July 2
Gorham Celebrations - June 30-July 4
Conway Celebrations - July 4
So much more to explore...
Immerse yourselves with arts, culture, delicious local flavor and a beautiful mountain setting. Settlers Green is an adventure the entire family will love!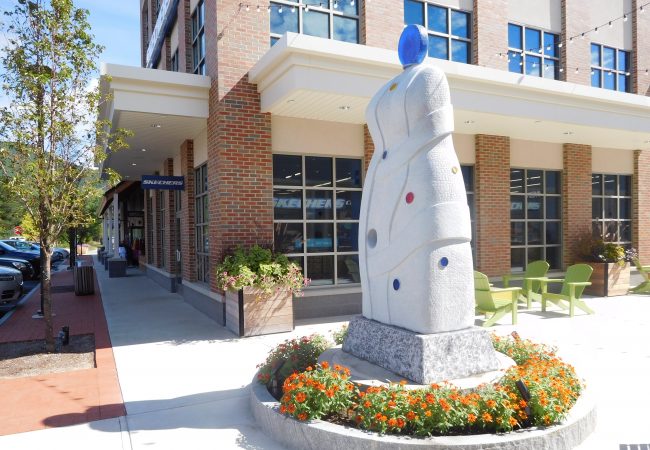 Culture
From public gardens and art, to a community labyrinth, there's so much to discover.
Learn More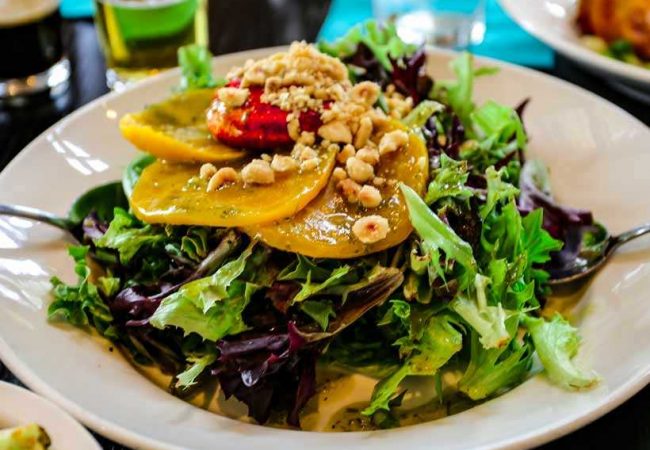 Taste
Savor delicious food and drinks from one-of-a-kind local menus.
Learn More