Zinnia, Cannas, Phlox, Redbeckia and Sedum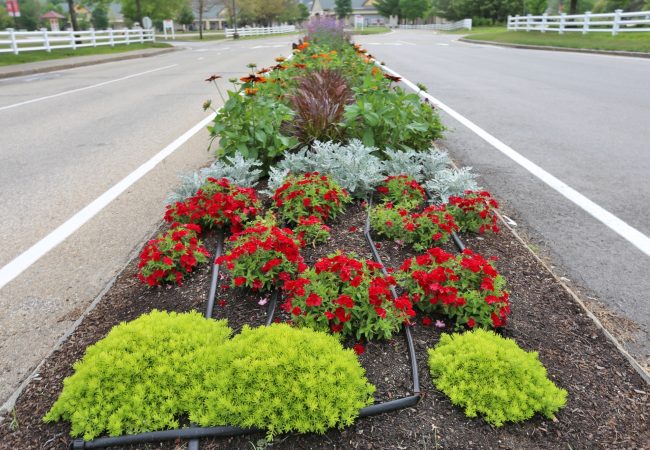 Back to all Gardens
Zinnia, Cannas, Phlox, Redbeckia and Sedum
The entrance median to Settlers Green showcases a great mix of flowers, all saved from seed from the previous year's plantings. In the median you'll find "Lemon Coral" Sedum, "Intensia Red" Phlox, "Dusty Miller" Artemisia, "Indian Summer" Redbeckia, "Benary" Giant Zinnia, "Cut & Come Again" Zinnia, Cannas and Verbena Bonariensis. To observe, we recommend parking at New Balance. This is a high volume traffic area, so be aware of traffic entering and exiting.
So much more to explore...
Immerse yourselves with arts, culture, delicious local flavor and a beautiful mountain setting. Settlers Green is an adventure the entire family will love!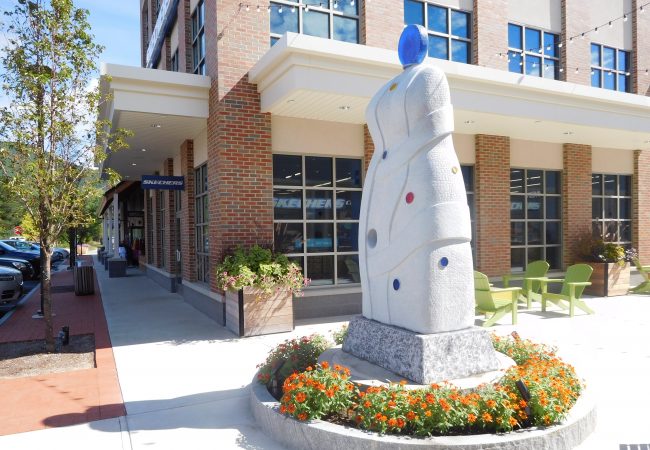 Culture
From public gardens and art, to a community labyrinth, there's so much to discover.
Learn More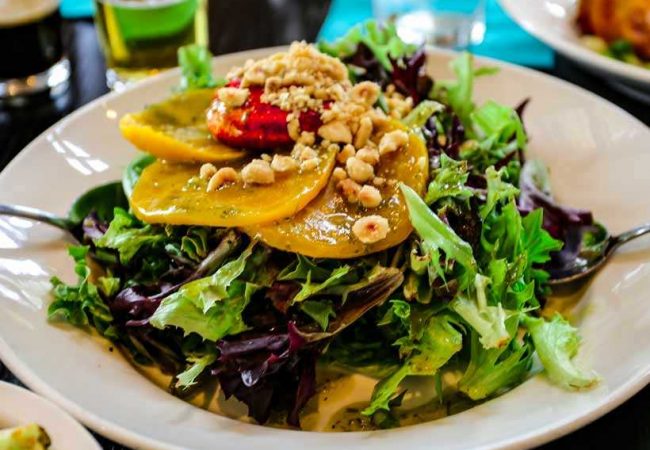 Taste
Savor delicious food and drinks from one-of-a-kind local menus.
Learn More