Cleome, Ipomoea, Petunia and Bacopa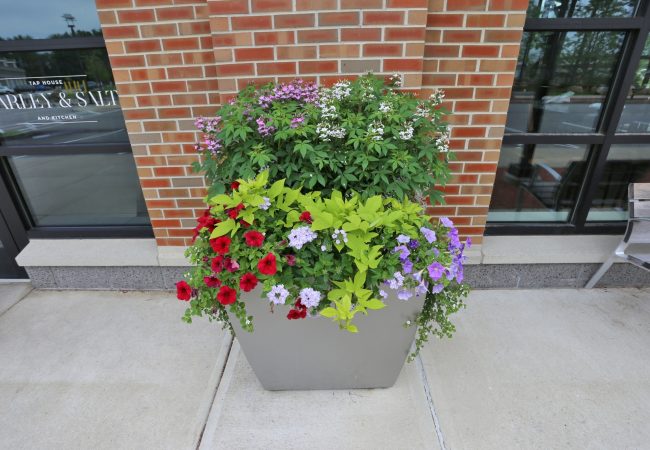 Back to all Gardens
Cleome, Ipomoea, Petunia and Bacopa
"Senorita Blanca" Cleome and "Rosalita" Cleome sit high with "Sweet Caroline Light Green" Ipomoea, "Stormburst" Superbena and "Berry Wave" Petunia. "Snowstorm Giant Snowflake" Bacopa are spilling over the sides.
So much more to explore...
Immerse yourselves with arts, culture, delicious local flavor and a beautiful mountain setting. Settlers Green is an adventure the entire family will love!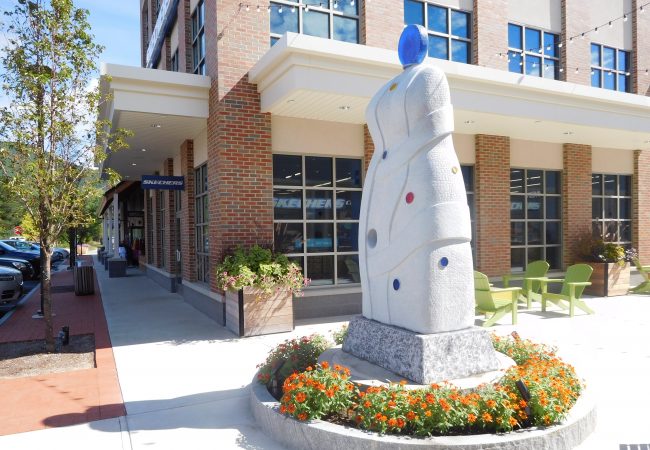 Culture
From public gardens and art, to a community labyrinth, there's so much to discover.
Learn More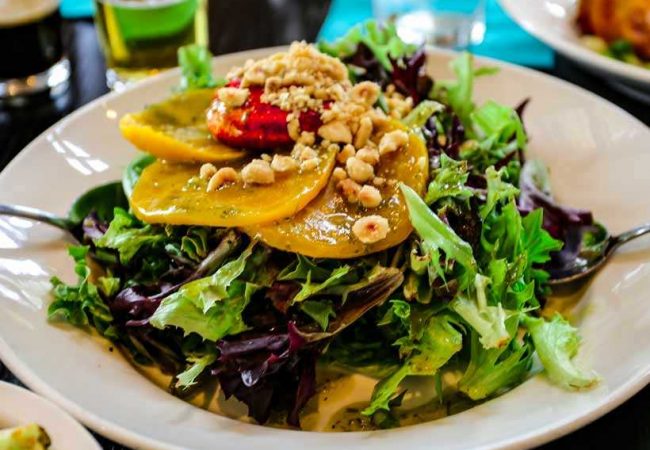 Taste
Savor delicious food and drinks from one-of-a-kind local menus.
Learn More