Nepeta, Calamagrostis and Astilbe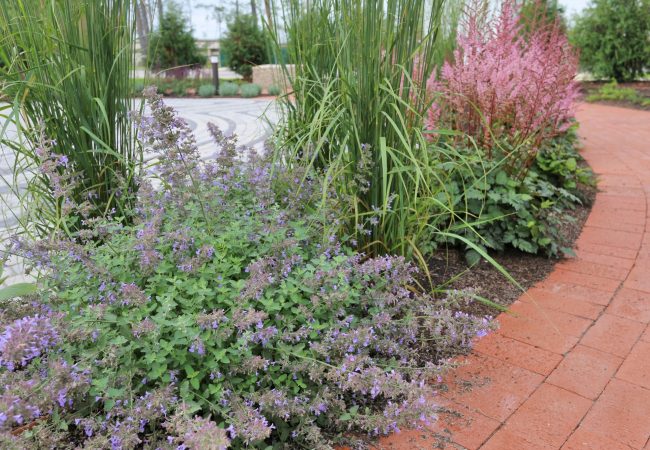 Back to all Gardens
Nepeta, Calamagrostis and Astilbe
Along the Community Labyrinth next to Barley & Salt, spot an assortment of unique plants including "Walker's Low" Nepeta, known as catmint, along with a feather reed grass known as "Karl Foerster" Calamagrostis and Color Flash Astilbe rising in the back.
So much more to explore...
Immerse yourselves with arts, culture, delicious local flavor and a beautiful mountain setting. Settlers Green is an adventure the entire family will love!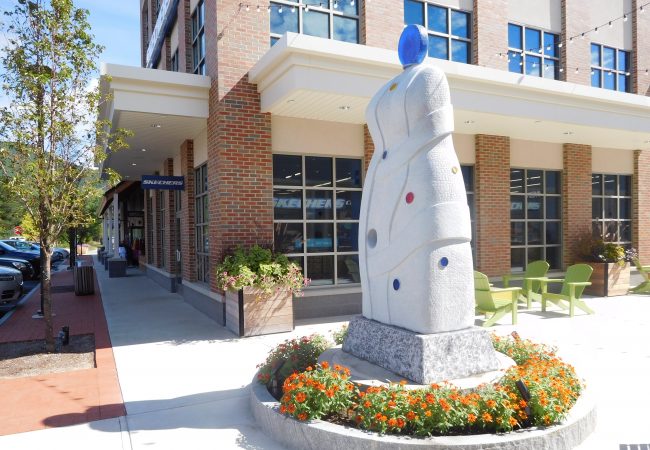 Culture
From public gardens and art, to a community labyrinth, there's so much to discover.
Learn More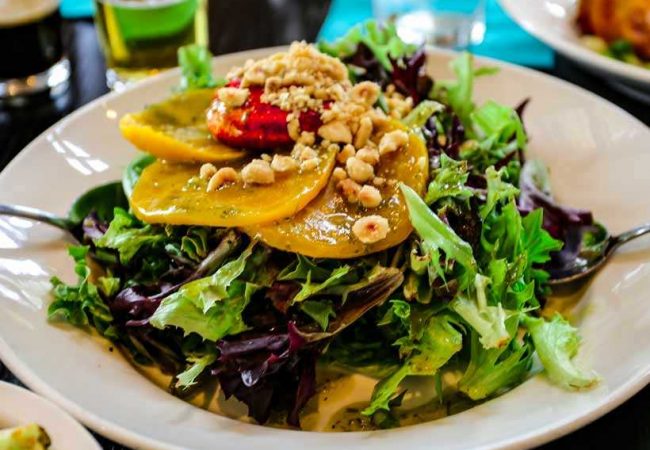 Taste
Savor delicious food and drinks from one-of-a-kind local menus.
Learn More