6th Annual Busker Festival
6th Annual Busker Festival
Saturday, October 8 - Sunday, October 9, 2022

Discover music around every corner during the 6th Annual Busker Festival at Settlers Green, happening Saturday and Sunday of Columbus Day Weekend. More than a dozen street musicians are scattered throughout Settlers Green, filling the autumn air with sweet sounds of bluegrass, jazz and rock and roll to enjoy while shopping and dining. The buskers play from 11 a.m. to 3 p.m. each day.

Featured Buskers
Performing from 11 a.m. to 3 p.m. on Saturday and Sunday throughout Settlers Green. Scroll down for times and locations.
Artist List Coming in September
Headline Performance
Performing from 3-6 p.m. on Sunday of the event.
TBA
Busker Performance Times & Locations
Locations are all within Settlers Green. See map
Saturday
11-12:30
TBA
12-1:30
TBA
1:30-3
TBA
Sunday
11-12:30
TBA
12-1:30
TBA
1:30-3
TBA
3-6
TBA
So much more to explore...
Immerse yourselves with arts, culture, delicious local flavor and a beautiful mountain setting. Settlers Green is an adventure the entire family will love!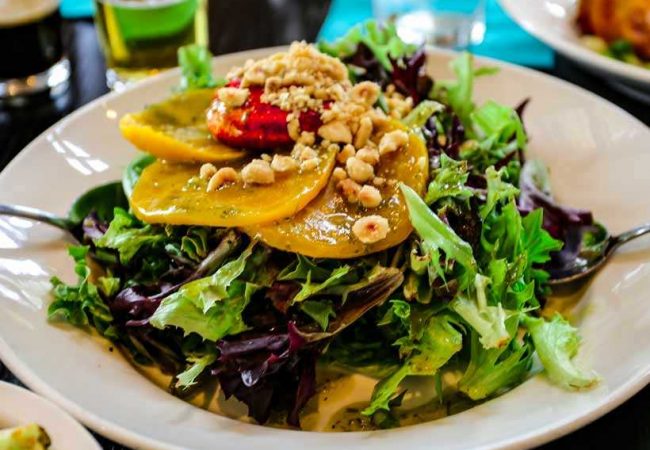 Taste
Savor delicious food and drinks from one-of-a-kind local menus.
Learn More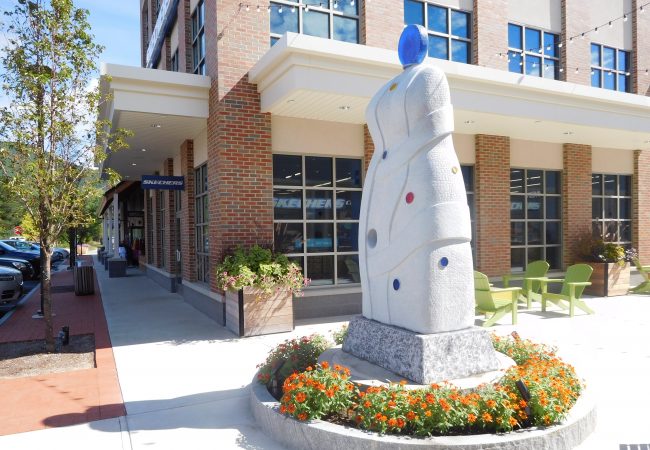 Culture
From public gardens and art, to a community labyrinth, there's so much to discover.
Learn More