Black Friday
Black Friday
Discover the best deals of the season! Black Friday sales typically begin the week of Thanksgiving and run through Sunday of Thanksgiving weekend. Stores open at 8am on Black Friday this year.
Black Friday Weekend Hours*
Wednesday, November 25 - 10am-6pm
Thanksgiving - CLOSED
Black Friday - 8am-8pm
Saturday, November 28 - 10am-8pm
Sunday, November 29 - 10am-6pm
*Hours for Settlers Crossing stores vary.
Sales Information
Store Sales Listing
Digital Coupon Book (hard copies available at Customer Service)
WAYS TO SHOP THE HOLIDAYS
Now more than ever, stores are giving you options to make sure you check off every item on your list. Shop your way this holiday season.
In Store
Give Now, Shop Later with the Settlers Green Gift Card
"
So much more to explore...
Immerse yourselves with arts, culture, delicious local flavor and a beautiful mountain setting. Settlers Green is an adventure the entire family will love!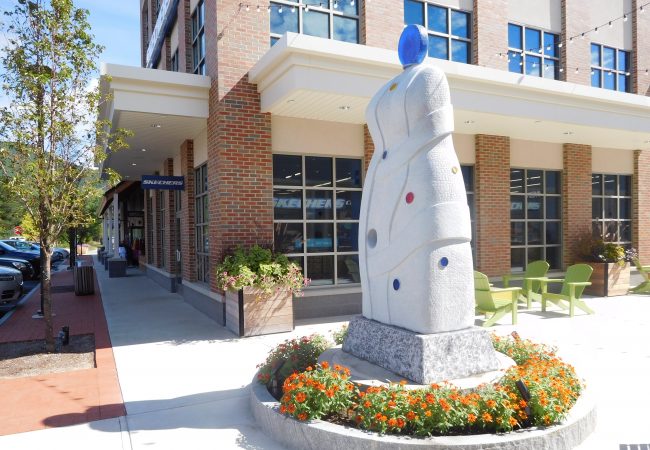 Culture
From public gardens and art, to a community labyrinth, there's so much to discover.
Learn More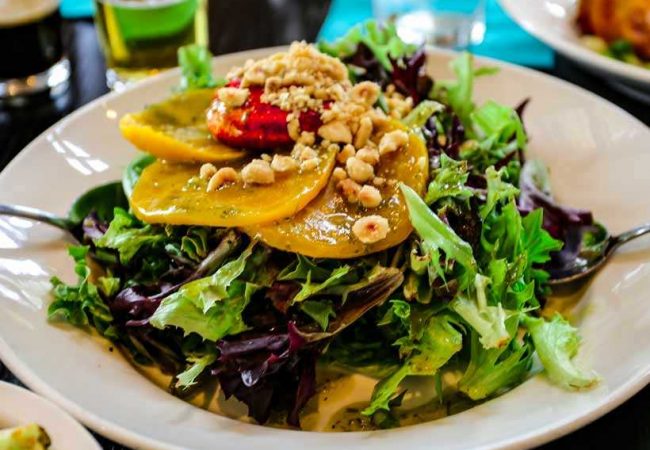 Taste
Savor delicious food and drinks from one-of-a-kind local menus.
Learn More