Frizzie The Dog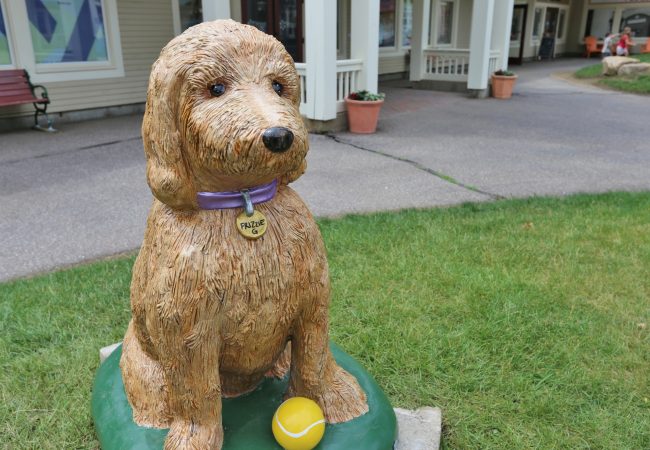 Back to all Art
Frizzie The Dog
Frizzie The Dog is one of two dogs you'll find along the Public Art Walk at Settlers Green, the other being the American Dog. Frizzie G. is currently the office dog and you'll find her most days in the Management Office or out on daily walks around the mall with her human Julie. Settlers Green is a dog-friendly shopping center and many of our stores are dog-friendly as well.
So much more to explore...
Immerse yourselves with arts, culture, delicious local flavor and a beautiful mountain setting. Settlers Green is an adventure the entire family will love!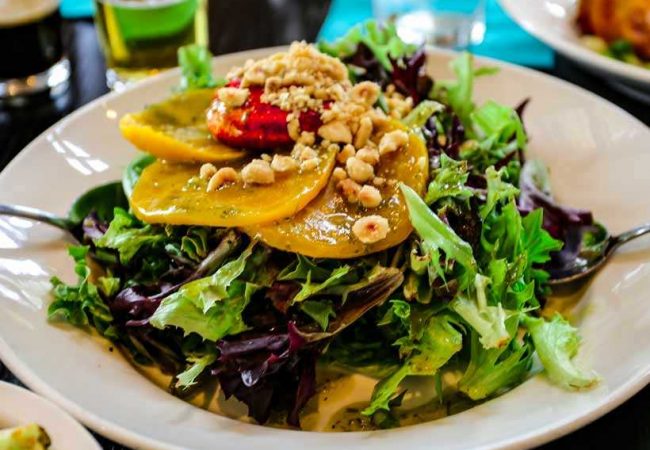 Taste
Savor delicious food and drinks from one-of-a-kind local menus.
Learn More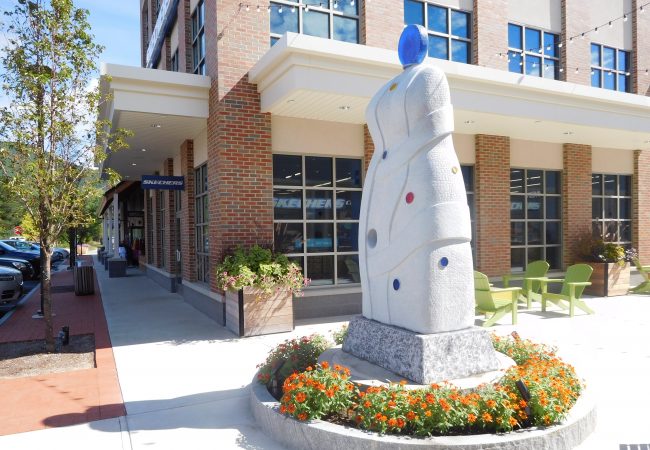 Culture
From public gardens and art, to a community labyrinth, there's so much to discover.
Learn More