Frizzie The Dog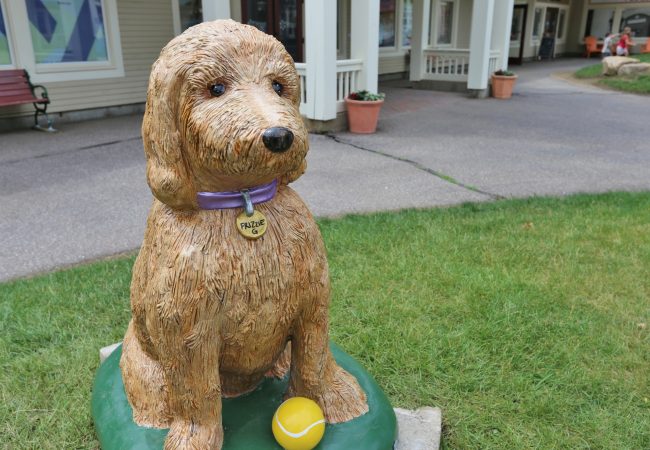 Back to all Gardens
Frizzie The Dog
Joining our growing list of animals to discover in the Courtyard, Frizzie G. sits nearby Percy Paws and Percy's Dog House. Frizzie The Dog joins The Bears (Saco and Tuck) and The Red Fox (Copper) as rulers of the animal kingdom at Settlers Green.
So much more to explore...
Immerse yourselves with arts, culture, delicious local flavor and a beautiful mountain setting. Settlers Green is an adventure the entire family will love!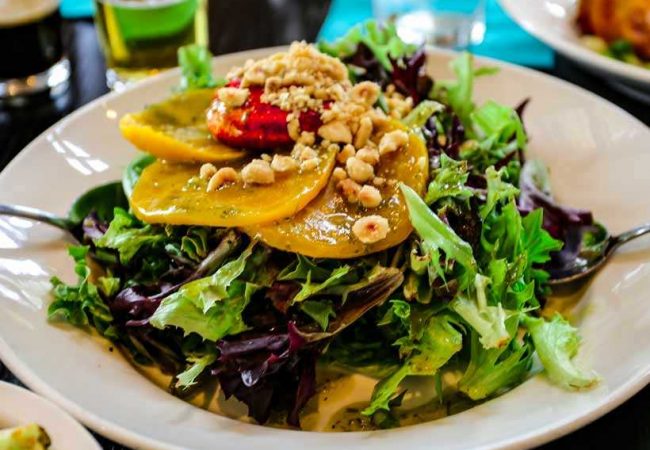 Taste
Savor delicious food and drinks from one-of-a-kind local menus.
Learn More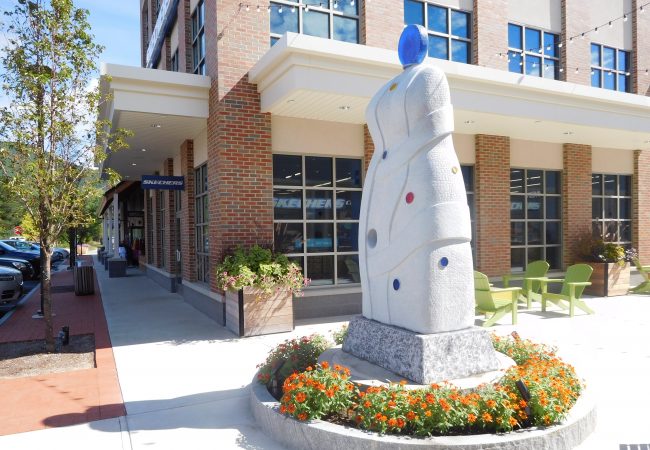 Culture
From public gardens and art, to a community labyrinth, there's so much to discover.
Learn More