Back-To-School Blitz
Back-To-School Blitz
Saturday, August 19

11:00am - 2:00pm
The kids will be begging you to go shopping! Join us on The Green for some added fun while you back-to-school shop with a Live Broadcast with Magic 104 and fun games and happenings for parents and kids.
"On The Spot" Spelling Bee
Step up to the hot seat! We will ask you to spell three words - get all 3 correct and win a prize, while supplies last. Words will be categorized by age, so be sure to know how old you are! We'll have spelling words appropriate for Grades 1-8! Plus, free dictionary and bee tentacle headband for the first 20 kids.
Mom & Dad's Summer Unwind Mystery Grab Bags
Well, it's not all about the kids today. It's been a whirlwind summer for Mom and Dad, too! We have mystery bags filled with special items to help you unwind from a busy summer schedule. Available for the first 50 exhausted moms, dads or caregivers with kids in tow!

Summer Scavenger Hunt Bingo
Grab a card and head out to find 20 landmarks around Settlers Green. You can ask us for hints! Pick up a game card from our Event Team on The Green.
Face Painting
Local talent Emma D. will be doing complimentary face painting on The Green.
Live Broadcast with Magic 104
Join us for a live broadcast with Conway Magic 104.5 on The Green and jam out to the latest top hits.
Crewcuts Giveaway
We'll be giving away a $250 JCrew Factory Store Crewcuts Gift Card to one lucky winner! Crewcuts is JCrew's kids collection, with styles for ages 2-16. Sign up with a member of the Settlers Green Event Team. The winner will be announced at 2 p.m. at the end of the event live on-air with Magic 104. You do not need to be present to win, but it is always more fun that way! Entries close around 1:45 p.m. so we can be ready to go live on the air to announce. Must be 18+ to enter.

So much more to explore...
Immerse yourselves with arts, culture, delicious local flavor and a beautiful mountain setting. Settlers Green is an adventure the entire family will love!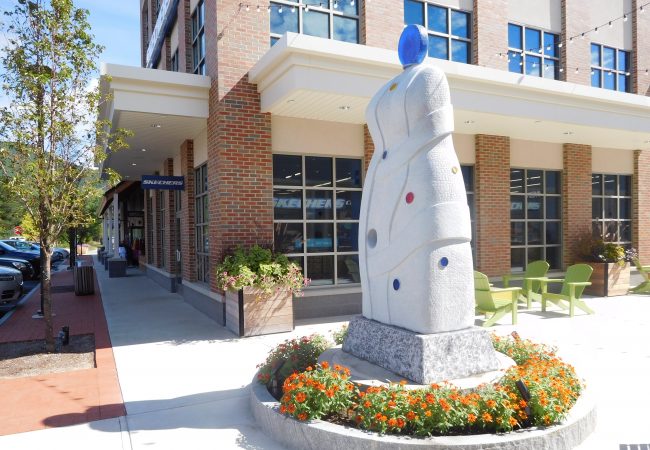 Culture
From public gardens and art, to a community labyrinth, there's so much to discover.
Learn More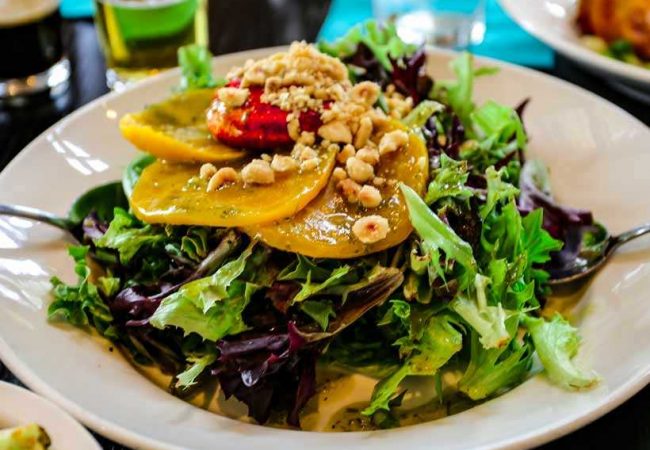 Taste
Savor delicious food and drinks from one-of-a-kind local menus.
Learn More