Bubbles & Beats at The Bears
Bubbles & Beats at The Bears
Friday, June 30
Friday, July 7
Friday, July 14
Friday, July 21
Friday, July 28
Friday, August 4
Friday, August 11
Friday, August 18
Friday, August 25

11:00am - 12:00pm
Hundreds of bubbles fill the air as we boogie to kid-friendly beats at The Bears! Join us on Fridays from 11 a.m. to 12 p.m. in the Courtyard near The Gazebo for this special event for young families.

Get it all in before nap time! Parents can enjoy a quick bite from nearby food kiosks Cheese Louise, Trails End Ice Cream and Boba Beach Bubble Tea. Every kid receives a free bubble wand with a special event pin to take home. We'll take song requests at the event under the big red tent. Pop in for a good time!
So much more to explore...
Immerse yourselves with arts, culture, delicious local flavor and a beautiful mountain setting. Settlers Green is an adventure the entire family will love!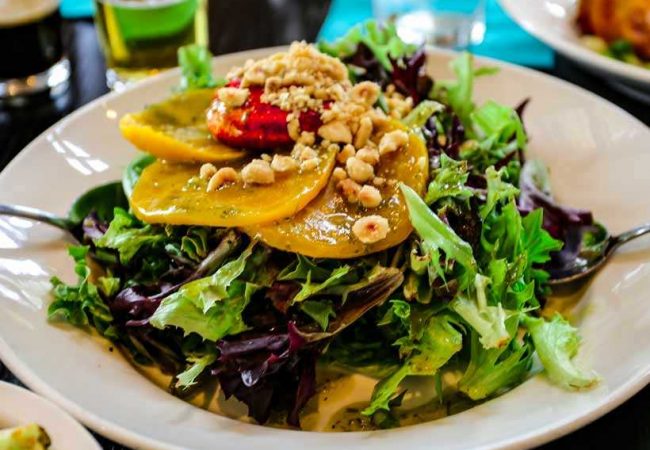 Taste
Savor delicious food and drinks from one-of-a-kind local menus.
Learn More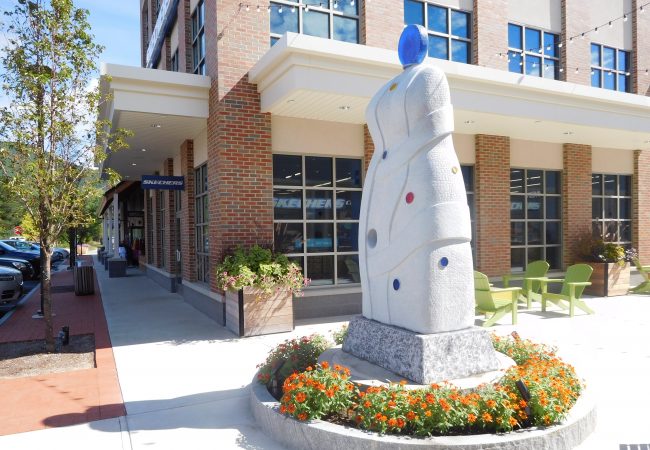 Culture
From public gardens and art, to a community labyrinth, there's so much to discover.
Learn More