Twisters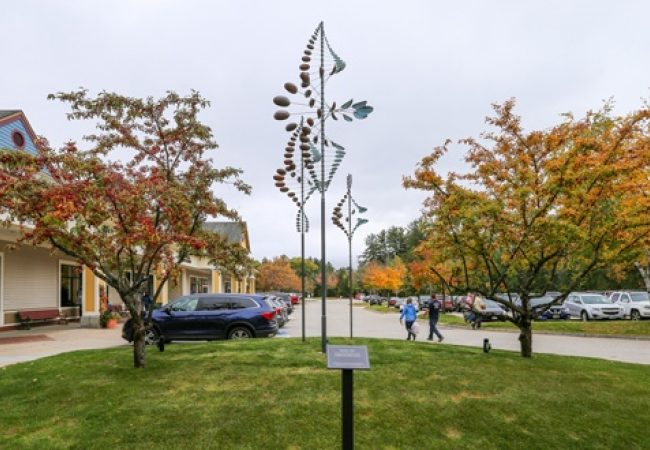 Back to all Art
Twisters
With 32 years as a professional sculptor, Lyman has a vast knowledge of metals and design. This, coupled with his love of nature, is the foundation for his unique Wind Sculptures. Lyman's sculptures embrace an organic theme. He strives to invoke a soothing yet mesmerizing impression with each sculpture. His lifelong ambition is to inspire a stronger bond between mankind and mother earth through his work. Lyman is world-renowned as a pioneer in kinetic art. Collectors include Sea World, the Dallas Arboretum, Disney World, and private collectors throughout the US, Europe, and Australia.
Lyman Whitaker
Twisters
whitakerstudio.com

So much more to explore...
Immerse yourselves with arts, culture, delicious local flavor and a beautiful mountain setting. Settlers Green is an adventure the entire family will love!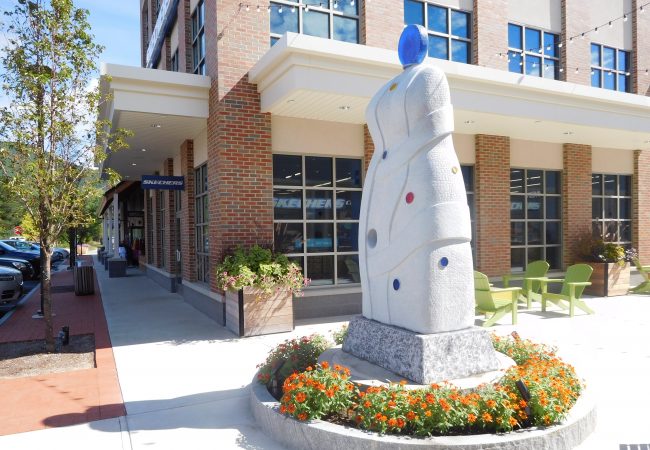 Culture
From public gardens and art, to a community labyrinth, there's so much to discover.
Learn More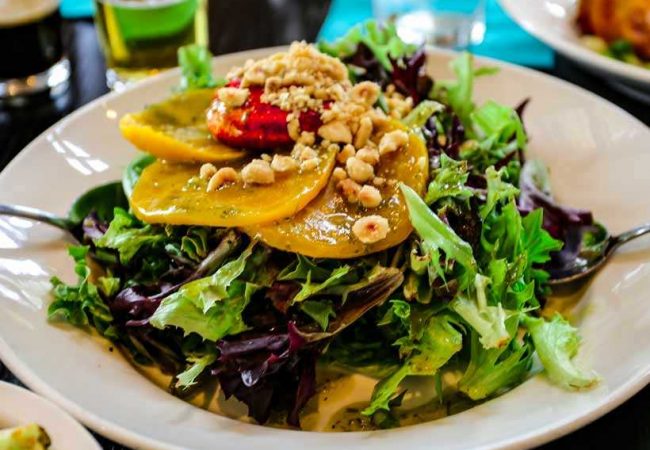 Taste
Savor delicious food and drinks from one-of-a-kind local menus.
Learn More