The Bronze Bears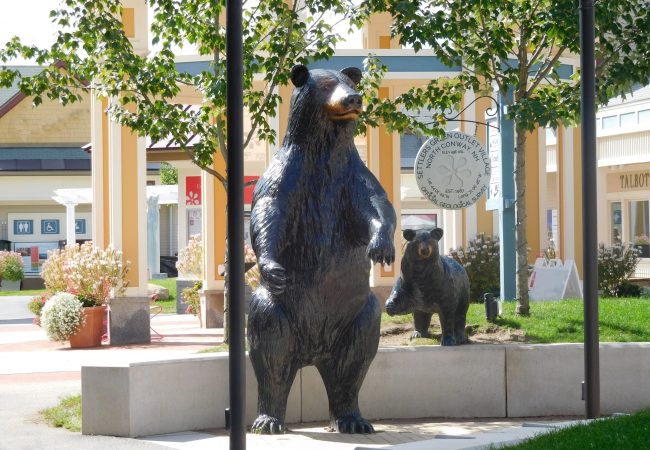 Back to all Art
The Bronze Bears
Meet Saco and Tuck! They are the perfect photo op with friends and family. Our beloved bronze bears came to us in 2015, created by Fiberglass Farm in Belfast, Maine. Saco is the momma bear and stands at over 10 feet tall. She is named after the nearby Saco River. Tuck is the name of the cub that sits by her side. Tuck is named after Tuckerman Ravine, a popular ski mecca on Mt. Washington. Saco and Tuck do not hibernate, so visit them year-round. You may even see them sporting special holiday garb from time to time!
There are approximately 5,000 American Black Bears in New Hampshire. Cubs will stay with their mother for 18 months. Lucky for us, Saco and Tuck will always stay together!
So much more to explore...
Immerse yourselves with arts, culture, delicious local flavor and a beautiful mountain setting. Settlers Green is an adventure the entire family will love!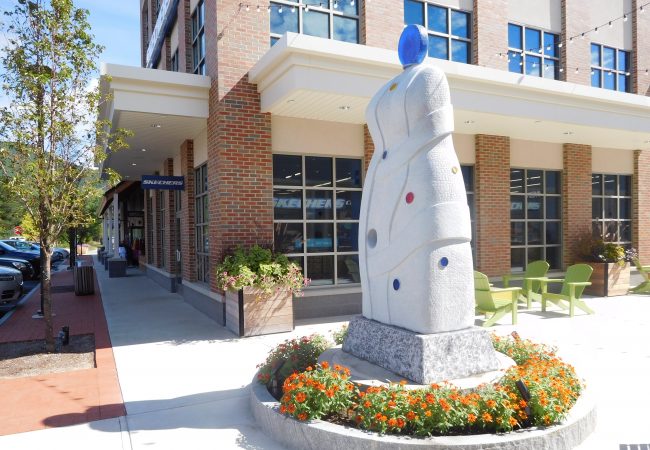 Culture
From public gardens and art, to a community labyrinth, there's so much to discover.
Learn More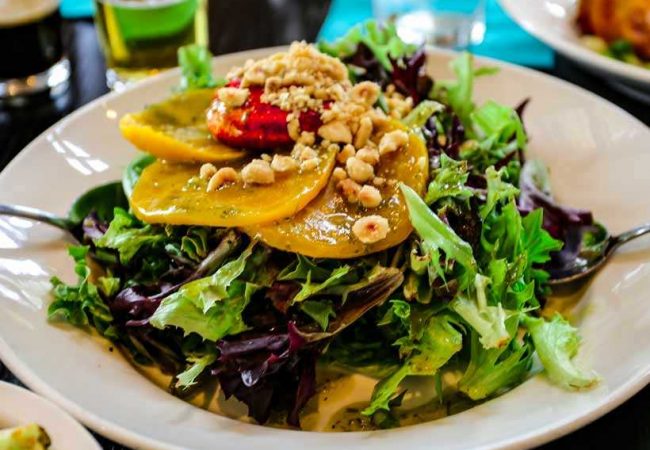 Taste
Savor delicious food and drinks from one-of-a-kind local menus.
Learn More