Star Dancers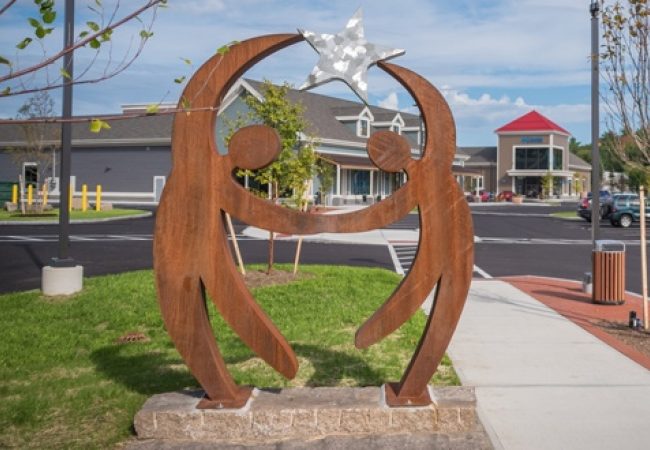 Back to all Art
Star Dancers
Dale Rogers' creation, Star Dancers, is welded with weathering steel, often referred to by the genericized trademark COR-TEN steel. It is a group of steel alloys which were developed to eliminate the need for painting, and form a stable rust-like appearance if exposed to the weather for several years. Dale Rogers is a full-time metal sculptor from Haverhill, MA. His work may seem familiar as many know the Big Dog visible from Exit 48 on Route 495 South in Massachusetts. Rogers designs both large-scale sculptures for individual and private collections, plush temporary and permanent public exhibits featuring multiple pieces. He began a one-man studio in 2001, and early work consisted of "functional art" like clocks, mirrors, signs and wall sculptures. Dale Rogers Studio is still based in his garage and basement, however, a team of people are utilized to manage the business and demand for his pieces.
Dale Rogers
Star Dancers
dalerogersstudio.com
So much more to explore...
Immerse yourselves with arts, culture, delicious local flavor and a beautiful mountain setting. Settlers Green is an adventure the entire family will love!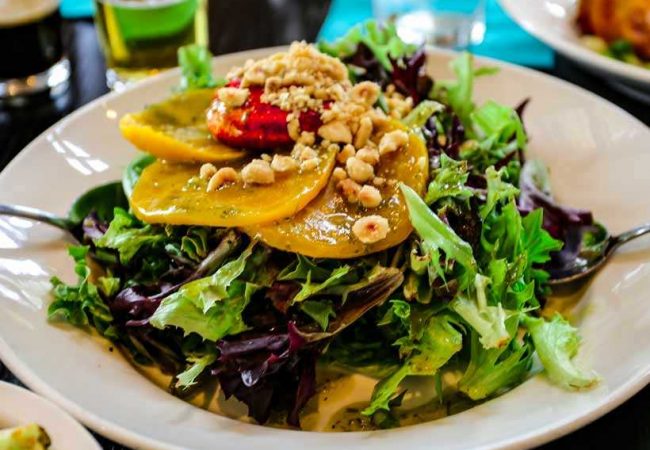 Taste
Savor delicious food and drinks from one-of-a-kind local menus.
Learn More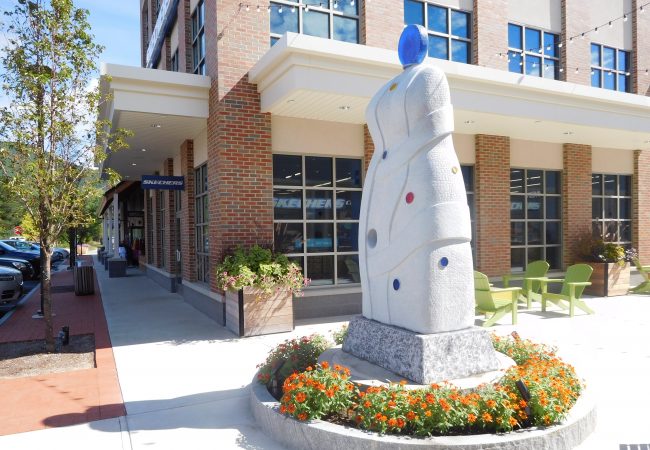 Culture
From public gardens and art, to a community labyrinth, there's so much to discover.
Learn More