Self Reflection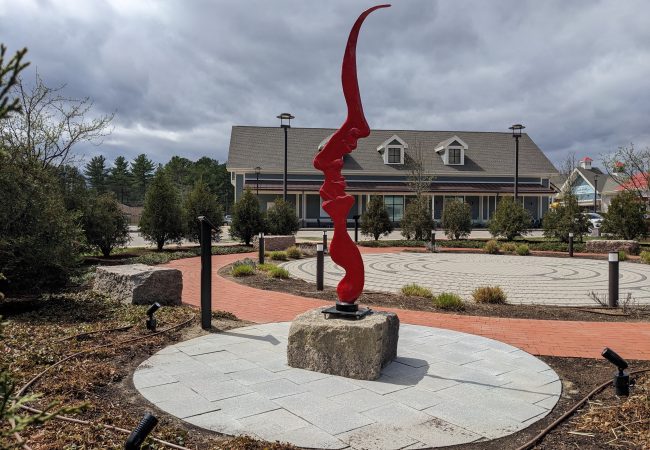 Back to all Art
Self Reflection
Look for the two inner faces that make up the single large face in Self Reflection. Michael Alfano has garnered over 70 awards in juried art shows. His sculptures are found in private collections throughout the world. Monuments and other public art he's created are on permanent display in the United States, India, and Greece. Other versions of Self Reflection have different colors. Red was chosen for this piece as a nod to the red accents found in the Streetside and Market Basket façade. This is Michael's second piece along the Settlers Green Art Walk. Look for The Bronze Fox by Customer Service, a part of the original six public pieces installed in 2017.
So much more to explore...
Immerse yourselves with arts, culture, delicious local flavor and a beautiful mountain setting. Settlers Green is an adventure the entire family will love!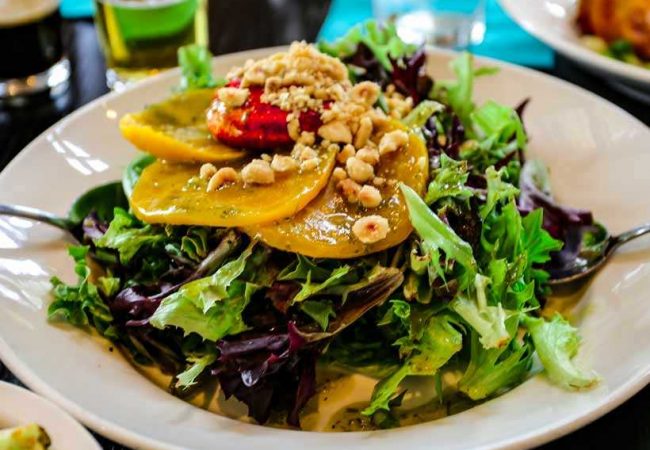 Taste
Savor delicious food and drinks from one-of-a-kind local menus.
Learn More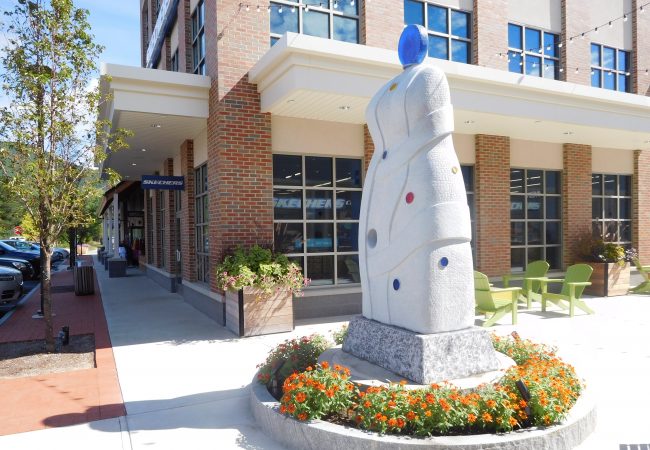 Culture
From public gardens and art, to a community labyrinth, there's so much to discover.
Learn More