NH Heritage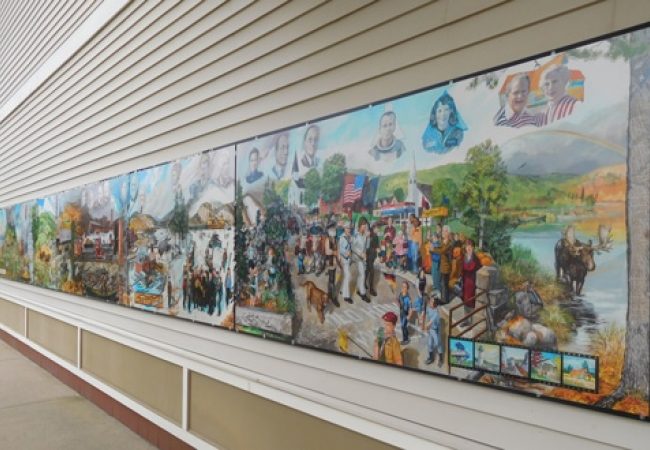 Back to all Art
NH Heritage
This is a replica of a mural painted by local artist Ernie Brown. The original artwork is a part of a private collection of Sut and Margaret Marshall. Completed in 1999, the NH Heritage mural showcases 300 years of New Hampshire history through five panels beginning with the Native Americans and ending at the 2000 election. Scenes include Portsmouth Naval Shipyard, the rise of travel and tourism including grand hotels, covered bridges and snow trains, as well as key figures in the history of the state such as American Revolution soldier John Stark, who famously said "Live free or die: Death is not the worst of evils."
Ernest O. Brown
New Hampshire Heritage
So much more to explore...
Immerse yourselves with arts, culture, delicious local flavor and a beautiful mountain setting. Settlers Green is an adventure the entire family will love!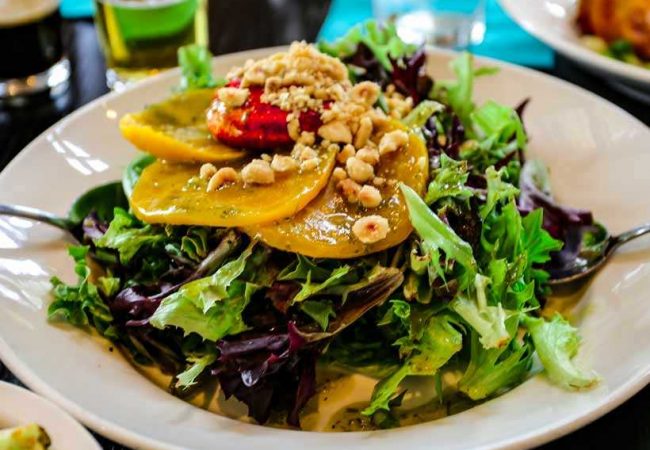 Taste
Savor delicious food and drinks from one-of-a-kind local menus.
Learn More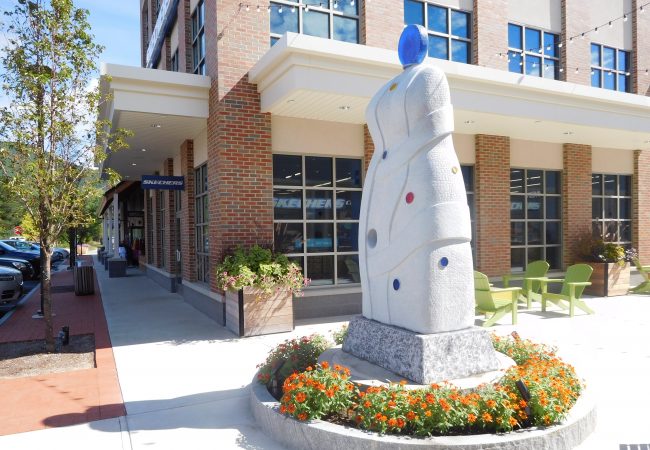 Culture
From public gardens and art, to a community labyrinth, there's so much to discover.
Learn More