Caryatid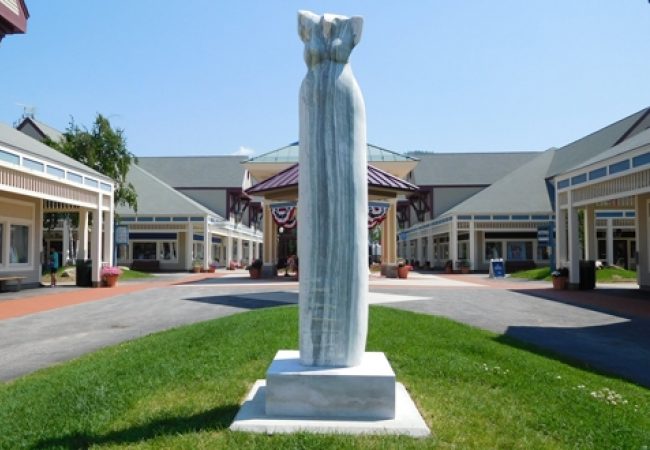 Back to all Art
Caryatid
Melanie's sculpture "Caryatid" is carved from a six-foot-high block of marble. Like the Greek columns called "Caryatids," the sculpture is intended to stand watch over the marketplace and serve as a landmark for both Settlers Green and the North Conway community.
Melanie grew up inspired by her mother's love of art and art collection. Ironically, she went to college to study biology, yet a short introduction to carving was all she needed to realize that art was her calling. With a need to express herself, she finished her college career at Brandeis University, experimenting in various art mediums, then went on to achieve a Master's in Education from University of Illinois and an MBA from Harvard University. After college, she studied with the masters in the marble workshops of Carrara, Italy.
Melanie's passion is to take stone, something so hard, and make it look soft. In her artist statement, Melanie shares, "For me the act of creating sculpture is an act of love. It is a sharing of something deeply personal from one human being to another, sharing something deeply spiritual and beautiful."
Melanie Zibit
Caryatid
melaniezibit.com
So much more to explore...
Immerse yourselves with arts, culture, delicious local flavor and a beautiful mountain setting. Settlers Green is an adventure the entire family will love!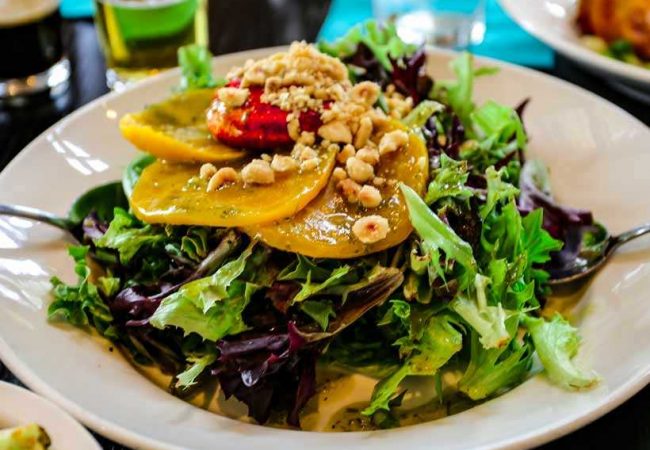 Taste
Savor delicious food and drinks from one-of-a-kind local menus.
Learn More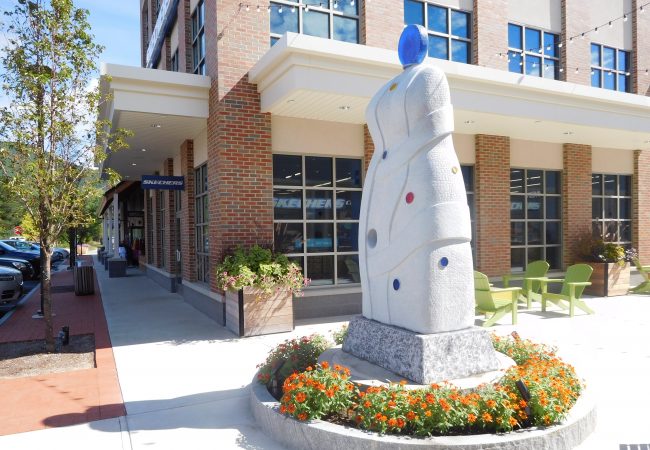 Culture
From public gardens and art, to a community labyrinth, there's so much to discover.
Learn More