Preferred Lodging Partners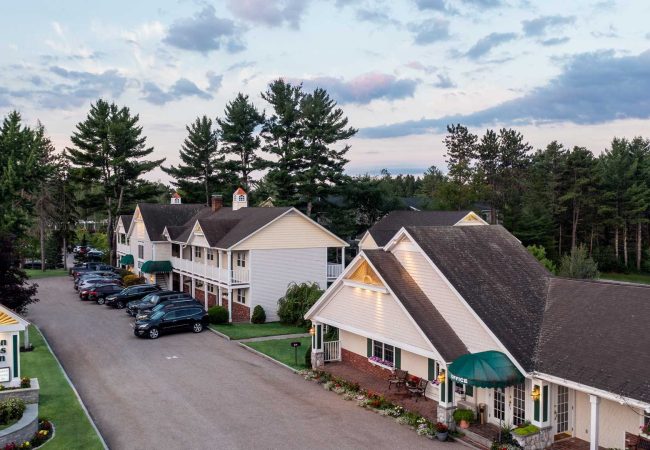 Back to all partners
Golden Gables Inn
Golden Gables Inn
1814 White Mountain Highway, Conway, NH 03860
(888) 422-5346
Enjoy the Golden Gables Inn's immaculate grounds offering an outdoor seasonal pool, hot tub, fire pit and play ground with mountain views. A perfect vacation spot for families or couples in the heart of Mt Washington Valley.
So much more to explore...
Immerse yourselves with arts, culture, delicious local flavor and a beautiful mountain setting. Settlers Green is an adventure the entire family will love!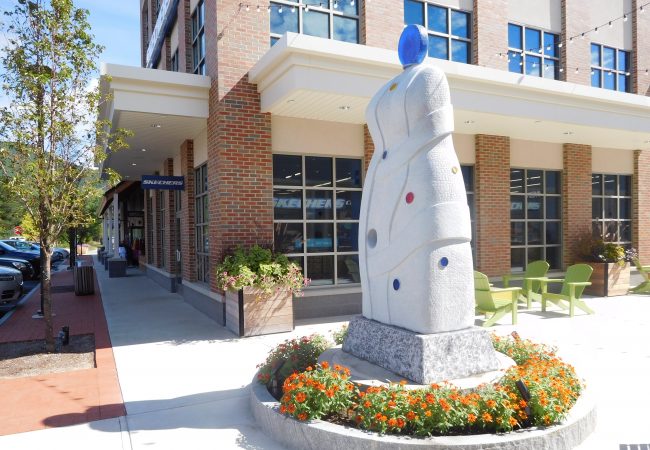 Culture
From public gardens and art, to a community labyrinth, there's so much to discover.
Learn More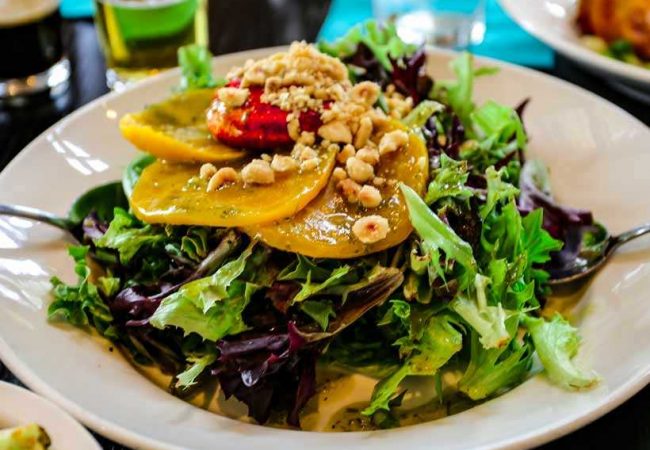 Taste
Savor delicious food and drinks from one-of-a-kind local menus.
Learn More