Trendy outdoor brand Cotopaxi to open its first-ever outlet store at Settlers Green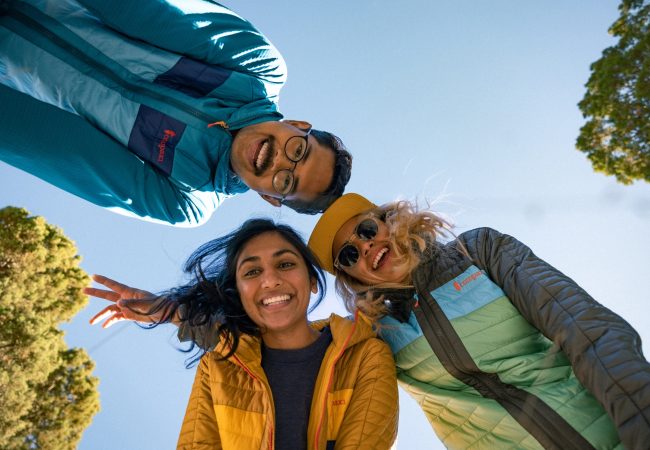 Back to all articles
Trendy outdoor brand Cotopaxi to open its first-ever outlet store at Settlers Green this summer. This comes on the heels of several other new store announcements including outdoor brands Swix and Merrell.
Cotopaxi is a Utah-based outdoor gear company founded in 2014. It is a B Corp Certified brand named after the Cotopaxi volcano in the Andes Mountains in South America. B Corp is a community of companies focused on using the power of business as a force for social, environmental and economic good. The company dedicates one percent of its revenue to nonprofits that help communities experiencing poverty around the world. As of 2022, it aided 3.8 million people through poverty alleviation programs. Its company's mission is underscored in its Gear for Good® promise, which is to make durable gear as ethically and sustainably as possible.
"Cotopaxi believes in the power of adventure to improve the human condition," said Cotopaxi Vice President of Retail Kris Nelson. "For our retail stores that could mean outfitting our fans in their hometowns before they travel or it could mean setting up shop at their basecamp."
Cotopaxi's store at Settlers Green will be its first-ever outlet store. It will open just as North Conway sees countless summer visitors arriving to spend the day in the nearby White Mountain National Forest.
"North Conway is consistently voted one of the top 10 small towns for adventure every year." said Nelson. "The combination of this four-season adventure basecamp with Settlers Green's reputation as a top outlet shopping destination made this our top choice for our first ever Cotopaxi Outlet store."
Cotopaxi's 3,271 square foot store will open at Suite A18 between Swix and the newly relocated JCrew Factory Store in the Courtyard of Settlers Green. See settlersgreen.com for hours and opening day details.
So much more to explore...
Immerse yourselves with arts, culture, delicious local flavor and a beautiful mountain setting. Settlers Green is an adventure the entire family will love!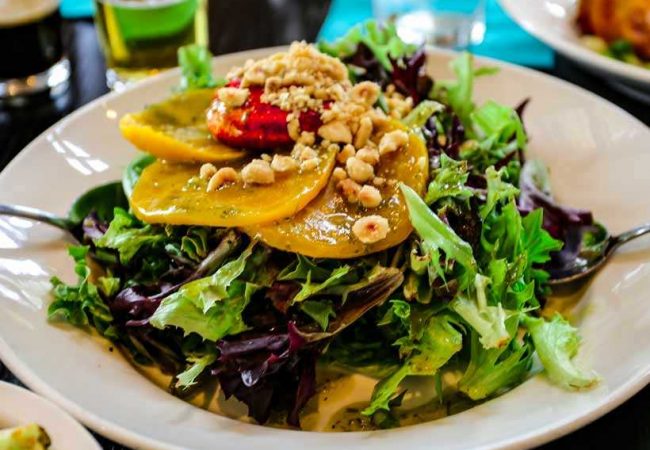 Taste
Savor delicious food and drinks from one-of-a-kind local menus.
Learn More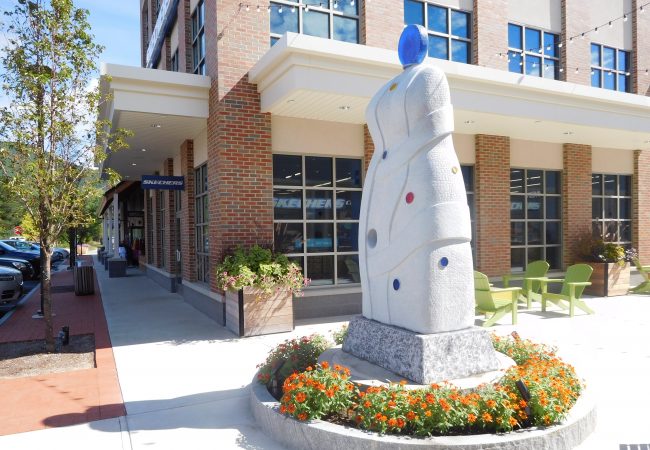 Culture
From public gardens and art, to a community labyrinth, there's so much to discover.
Learn More