The Cosmetics Warehouse Store is Now Open at Settlers Green Streetside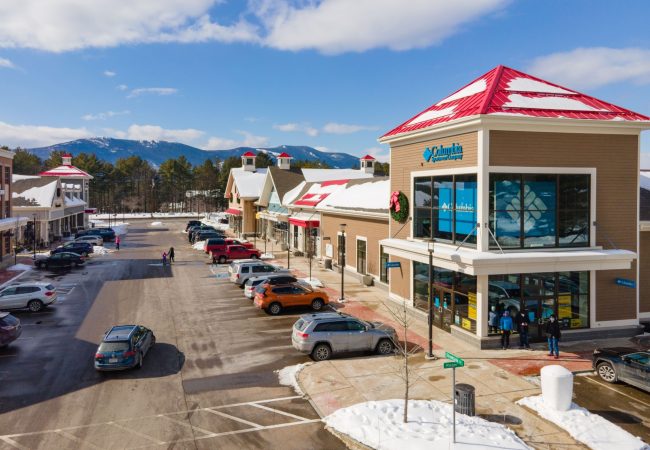 Back to all articles
Settlers Green is excited to announce The Cosmetics Warehouse Store, an Estée Lauder Company store, is opening this spring at Settlers Green Streetside in Suite K30 next to Kate Spade New York and Columbia Sportswear.
The store will carry award-winning premium skincare, makeup, haircare, and fragrance products from a collection of prestigious brands within the Estée Lauder Companies portfolio including Estée Lauder, MAC, Bobbi Brown, Origins, Clinique, Aveda and many more.
"We're excited to bring this tenant to our local market as we really have nothing like it," said Marketing Director Laura Lemieux. "Estee Lauder is such a strong brand with a great portfolio, we think it will be a very successful store."
The Estée Lauder Companies Inc. is one of the world's leading manufacturers and marketers of quality skin care, makeup, fragrance and hair care products. The company's products are sold in approximately 150 countries and territories, including over 150 Cosmetics Warehouse Store outlets.
The brand's social investments include raising over $70 million to advance pioneering breast cancer research. A breast cancer survivor herself, Evelyn Lauder, daughter-in-law of company founder Estée Lauder, and SELF Magazine's Editor-in-Chief Alexandra Penney created the now-ubiquitous Pink Ribbon in 1993 and launched the company's Breast Cancer Awareness Campaign.
For store opening details and hours, visit settlersgreen.com.
###
OVP Management, Inc., a Newton Massachusetts based real estate development company, has developed over 500,000 square feet of commercial properties in North Conway, including Settlers Green and Settlers Crossing. For more information about OVP Management, Inc., future development plans, or leasing opportunities please contact Robert M. Barsamian in Newton, Massachusetts at rmb@ovpmanagement.com or by calling 617-965-9700, ext. 13. Additional information is also available at settlersgreen.com.
So much more to explore...
Immerse yourselves with arts, culture, delicious local flavor and a beautiful mountain setting. Settlers Green is an adventure the entire family will love!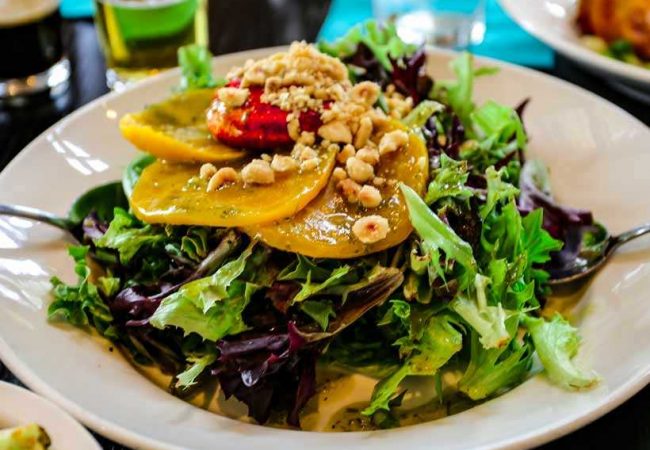 Taste
Savor delicious food and drinks from one-of-a-kind local menus.
Learn More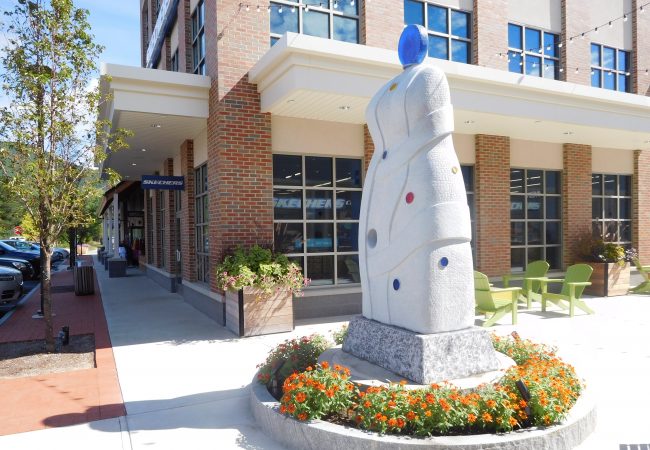 Culture
From public gardens and art, to a community labyrinth, there's so much to discover.
Learn More