Support Angels & Elves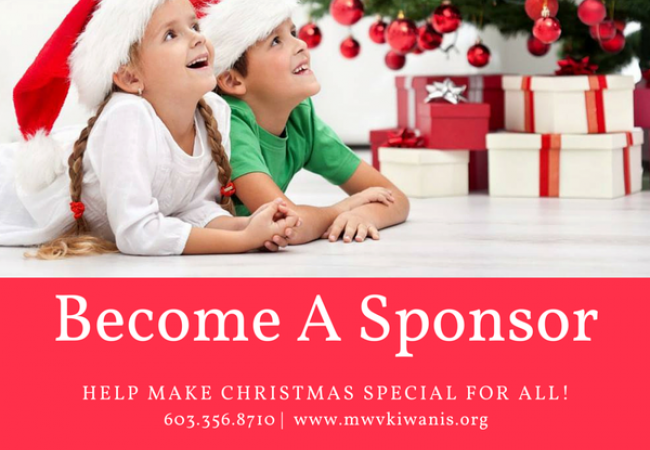 Back to all articles
Settlers Green is once again home to Angels & Elves this holiday season, a wonderful local nonprofit that helps provide holiday gifts to more than 600 local underserved children.
Angels and Elves has been a project of the Kiwanis Club of Mount Washington Valley since 2003. The goal is to provide gifts during the holiday season to more than 600 underserved children in Mount Washington Valley who might not otherwise receive presents. Kiwanis members coordinate a valley-wide network of generous individuals, organizations and businesses who contribute their time, money and resources.
Elf Headquarters is located at Suite D32 near Hanesbrands & Champion Outlet. They always welcome donations including new clothing items. So, while you're out shopping perhaps buy a pair of socks for you and another to donate! Here is a list of what items they are currently seeking. Check here for Elf Headquarters hours in further details.
Angels and Elves is a non-profit 501 (c) (3) organization under IRS regulations. Any donations made to Angels and Elves are tax deductible.
So much more to explore...
Immerse yourselves with arts, culture, delicious local flavor and a beautiful mountain setting. Settlers Green is an adventure the entire family will love!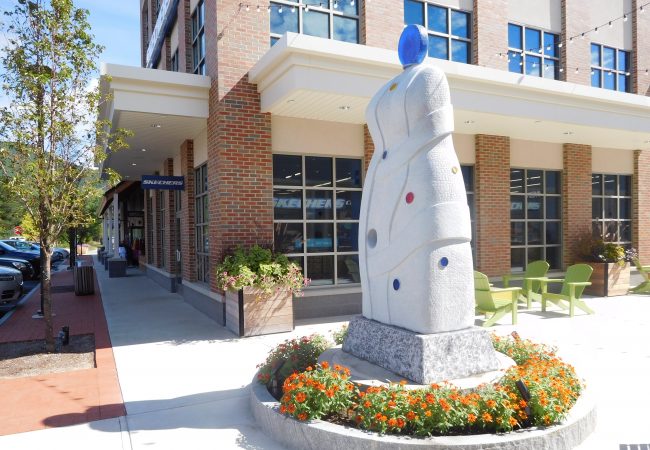 Culture
From public gardens and art, to a community labyrinth, there's so much to discover.
Learn More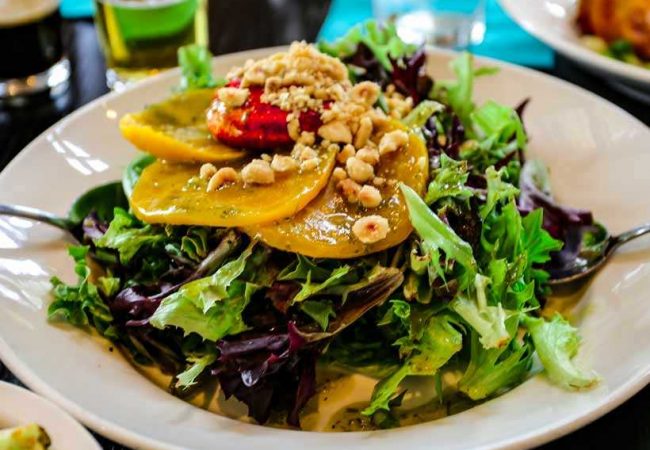 Taste
Savor delicious food and drinks from one-of-a-kind local menus.
Learn More