Pups & Pints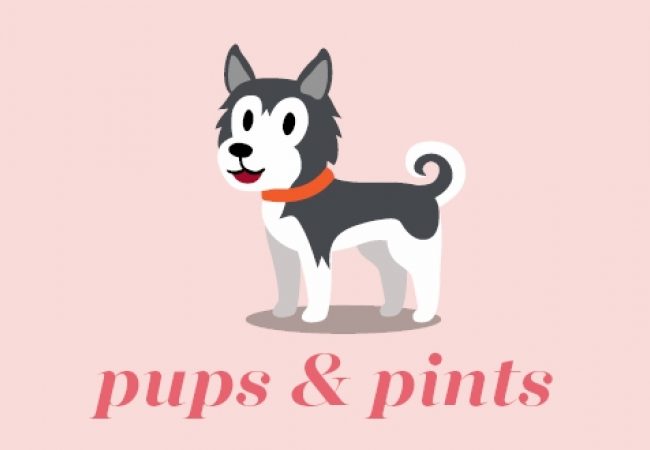 Back to all articles
We love dogs at Settlers Green and are thrilled to bring puppies and their humans a new exciting event to check out in 2021! Grab fresh afternoon air and stroll our dog friendly stores every last Friday of the month, April-October, during our Pups & Pints Series. Shoppers with dogs in tow are then encouraged to kick back and enjoy free live music on a featured Patio of the Month.

Each puppy (of any age!) and their human can check in with our Events Team to receive a free dog treat from Percy Paws and a wooden token for a free pint of ice cream at Trails End Ice Cream. A wooden token may also be used for a discounted beer at the restaurant during the event.

The event runs, 4-6 p.m. and is weather dependent. The Events Team will be set up near the Featured Patio of the Month, listed on our events page along with artist information and full details on the event.

Pups & Pints Series
So much more to explore...
Immerse yourselves with arts, culture, delicious local flavor and a beautiful mountain setting. Settlers Green is an adventure the entire family will love!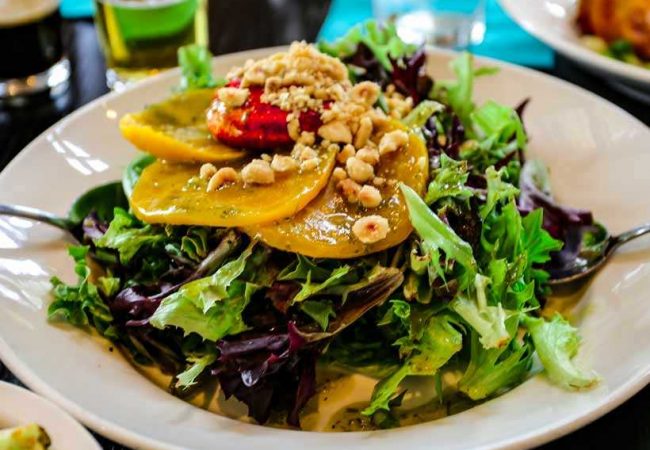 Taste
Savor delicious food and drinks from one-of-a-kind local menus.
Learn More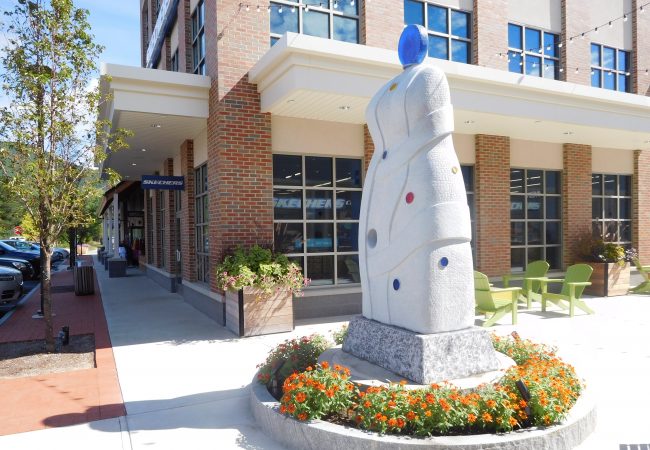 Culture
From public gardens and art, to a community labyrinth, there's so much to discover.
Learn More