November is Shopping Season in North Conway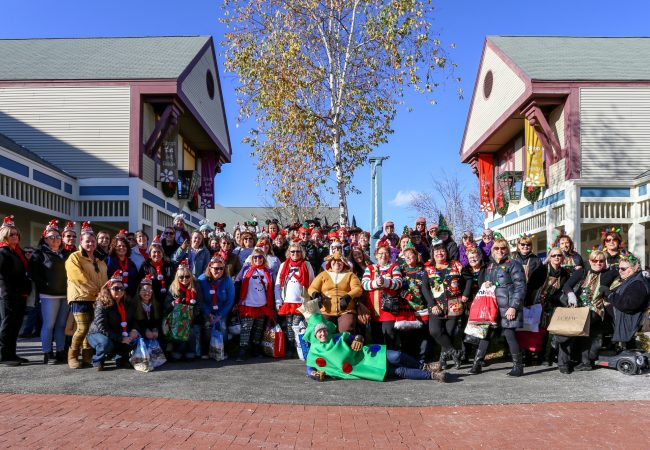 Back to all articles
As the saying goes, "November is shopping season in North Conway," and it all starts with the 21st Annual Bring A Friend at Settlers Green, taking place November 5-14, 2021. The biggest day takes place on Saturday, November 13, which commences with a 1000 shopping bag giveaway followed by a day full of shopping, dining, live entertainment, activations and huge raffles.
"We're full steam ahead this year with Bring A Friend," said Event Director Laura Lemieux. "While we did host the event last year, we scaled back many of its traditions due to the pandemic."
One hallmark tradition that is returning is the shopping bag giveaway where hundreds of shoppers line up prior to the stores opening at 8 a.m. to get a free shopping bag with swag items. One bag includes a gift card for a $500 shopping spree. The custom shopping bag features special artwork each year with this year's bag featuring local artist Kristen Pobatschnig's "Heart of the Cosmics" artwork. The full-scale mural is located next to Michael Kors Outlet and is one of over a dozen pieces of public art you can find throughout Settlers Green.
Throughout the 10-day event, Settlers Green opens its doors to many local businesses and nonprofits across the Mt. Washington Valley to host activations. Highlights include a Snowcoach Raffle hosted by the Mt. Washington Auto Road on November 6, fundraisers for local nonprofits Angels & Elves and Assistance Canine Training Services on November 13, and a Pop-Up Beer Garden presented by Tuckerman Brewing Co. on November 13 and 14.
"One of my favorite things about this event is how involved the community gets," Lemieux said. "They really help elevate the atmosphere and complement our existing shopping and dining experience."
Other nonprofits that help make this event possible include volunteers from Kennett High School Project Graduation and the Kiwanis Club of Mt. Washington Valley. Additionally, Settlers Green has donated $1 for every premium shopping bag sold to Starting Point Services. The premium bags, which are purchased in advance of the event, sold out in early October. The premium bags include more samples and gifts than the ones given away for free at the event and can be picked up any time during the 10-day event.
On top of all that, is the shopping, of course. Stores will have special deals for shoppers wearing pink event wristbands, which are available daily at Customer Service. Many stores are hosting in-store events including Coach Outlet, Kitchen Store Outlet, Talbots Outlet and Michael Kors Outlet.
For event details, visit settlersgreen.com/bring-a-friend or call 888-667-9636.
So much more to explore...
Immerse yourselves with arts, culture, delicious local flavor and a beautiful mountain setting. Settlers Green is an adventure the entire family will love!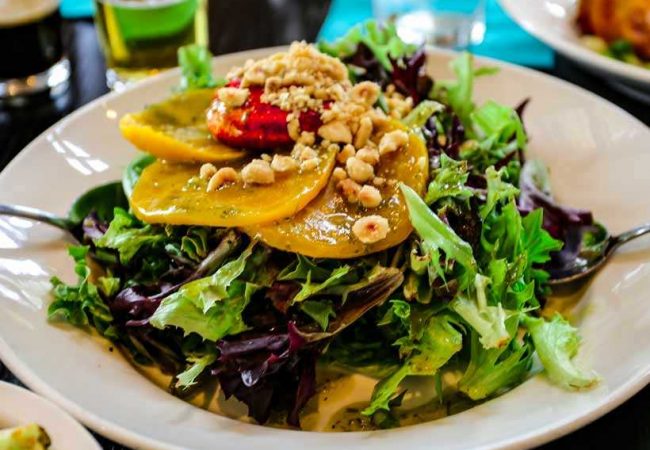 Taste
Savor delicious food and drinks from one-of-a-kind local menus.
Learn More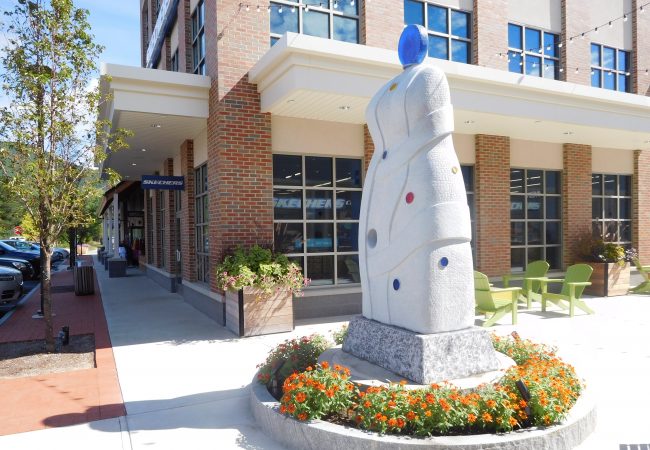 Culture
From public gardens and art, to a community labyrinth, there's so much to discover.
Learn More