New & Improved White Mountain Cupcakery Opens April 14
Get ready for more fun than ever before at the White Mountain Cupcakery! It is adding a 12-person classroom to host classes and special events.
The Cupcakery plans to open its newly renovated space on Saturday, April 14, at Suite D52 at Settlers Green Outlet Village. It is closed now until Friday, April 13 to complete renovations in a timely manner.
The store will feature interior design upgrades in the general sales and dining area, and it will include a private, 12-person classroom for classes and special occassions.
Locally owned and operated by Kathy and Marc Iannuzzi, the White Mountain Cupcakery opened in 2009 and was elevated to a new level in 2012 after a winning appearance on the Food Network's "Cupcake Wars". Kathy and Marc run the business and employ eight local staff members. They also co-own and operate Wicked Fresh Craft Burgers, which is located less than a mile away from the Cupcakery at Settlers Corner.
Check out the White Mountain Cupcakery on Facebook for updates!
So much more to explore...
Immerse yourselves with arts, culture, delicious local flavor and a beautiful mountain setting. Settlers Green is an adventure the entire family will love!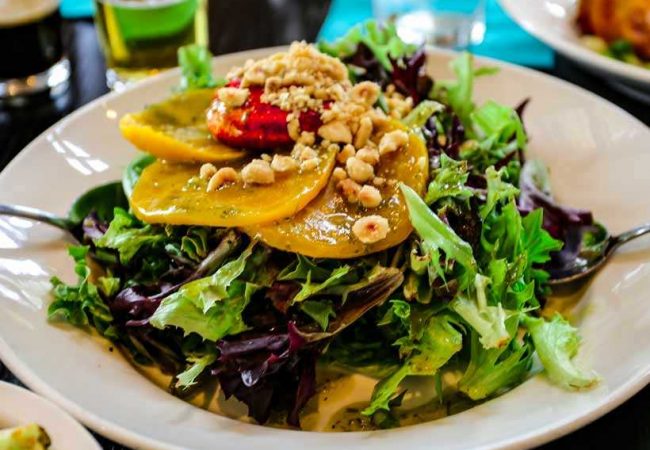 Taste
Savor delicious food and drinks from one-of-a-kind local menus.
Learn More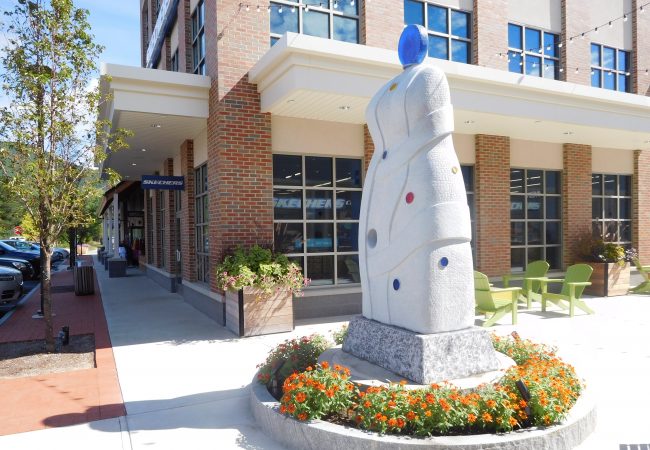 Culture
From public gardens and art, to a community labyrinth, there's so much to discover.
Learn More