Markdown Madness is July 28-31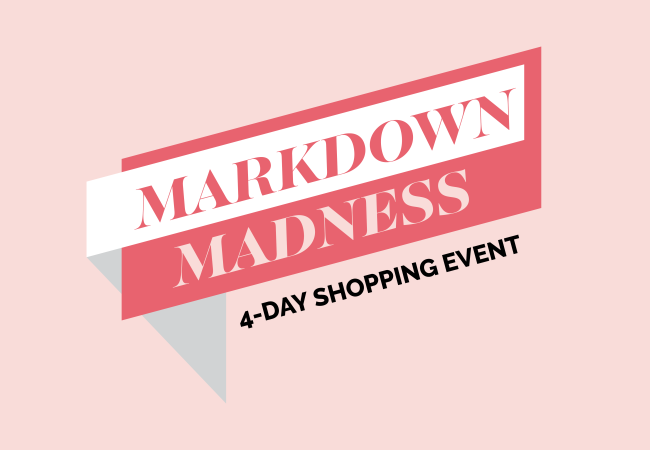 Back to all articles
Score on the biggest clearance savings of the summer season and get a preview of the hottest back-to-school collections at our stores. We are sunsetting our Mall-Wide Tent Sale and bringing you the Markdown Madness & Back-To-School Preview where you'll still find great value in summer clearance and get a glimpse of new floor sets rolling out for back-to-school season.
Stores have a ton of clearance items and some even have full retail merchandise in their markdown sections. Over 25 stores will have outdoor or indoor tent and sidewalk sales with amazing clearance as well as new back-to-school arrivals. Learn More >
So much more to explore...
Immerse yourselves with arts, culture, delicious local flavor and a beautiful mountain setting. Settlers Green is an adventure the entire family will love!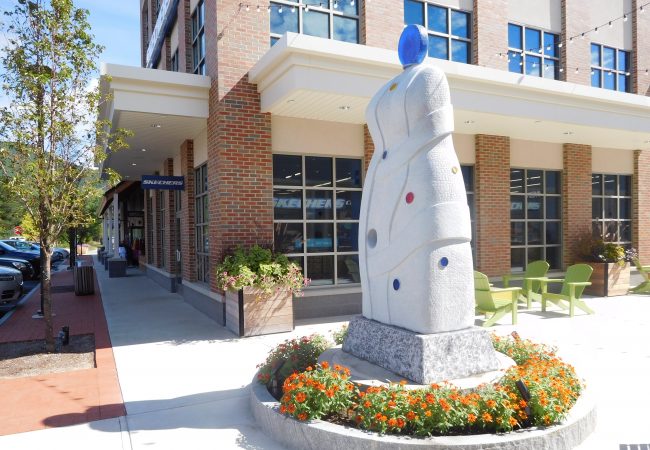 Culture
From public gardens and art, to a community labyrinth, there's so much to discover.
Learn More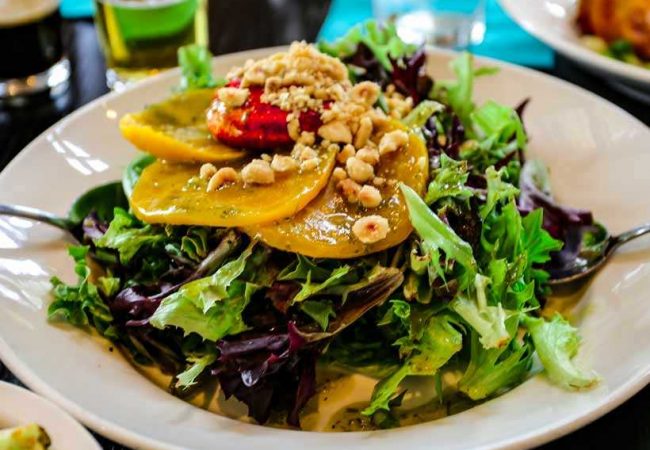 Taste
Savor delicious food and drinks from one-of-a-kind local menus.
Learn More