Maine's Sea Bags arrives as a holiday pop-up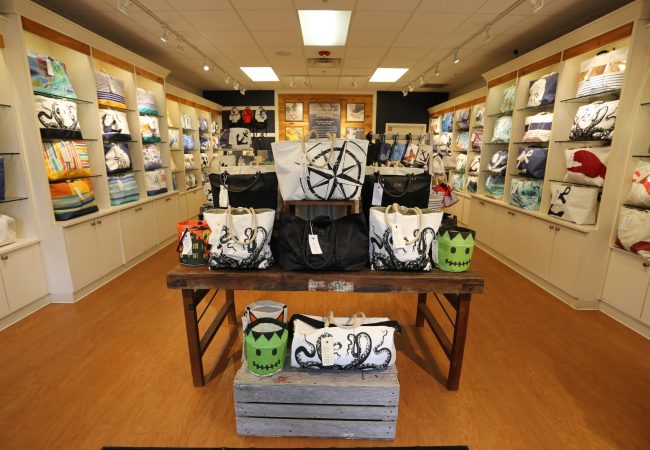 Back to all articles
For shoppers craving a bit of seaside remedy this holiday season, Settlers Green is welcoming Maine's Sea Bags as a pop-up shop, open now through December 31 in Suite B8.
Incorporated in 2006, Sea Bags started by making fun, functional and stylish totes from reclaimed sail cloth in the historic Old Port district of Portland, Maine. Today, the company employs nearly 200 people all dedicated to the mission of saving sails from landfills while creating a diverse line of totes, bags, and home goods that feature material from recycled sail cloth. Since 1999, Sea Bags has saved over 1.5 million pounds of material from going into landfills.
"Coming from our neighboring state of Maine, we have no doubt Sea Bags will be a recognizable name and popular amongst our shoppers," said Marketing Director Laura Lemieux. "It joins fellow made in Maine brand Stonewall Kitchen to our growing list of local and regional brands unique to our shopping center."
The products are perfect for gift giving this holiday season or any occasion and are available in a variety of designs and bag styles from totes and travel bags all the way down to clutch bags and wine bags. Sea Bags signature Ogunquit Beach tote and Vintage tote are amongst its fan favorites along with seasonal themed bags for Halloween and Christmas.
Sea Bags has over 50 retail locations throughout the East Coast. Preview styles and selection at seabags.com. Sea Bags is open daily at 10 a.m. and located in Suite B8 next to Crocs at Settlers Green.
Laura Lemieux
Marketing Director
603-356-7031 x100
laura@ovpmanagement.com
So much more to explore...
Immerse yourselves with arts, culture, delicious local flavor and a beautiful mountain setting. Settlers Green is an adventure the entire family will love!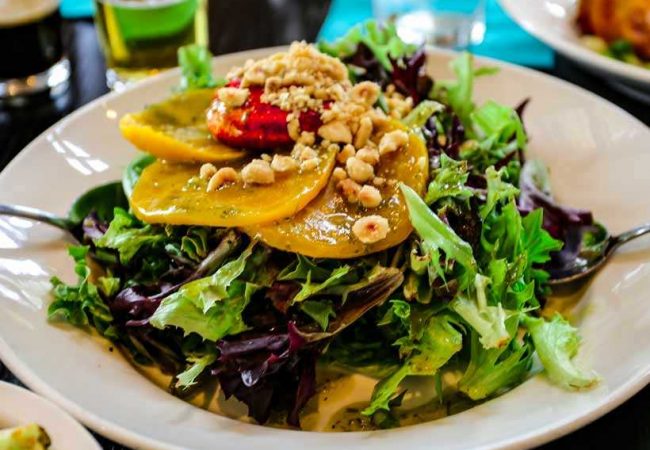 Taste
Savor delicious food and drinks from one-of-a-kind local menus.
Learn More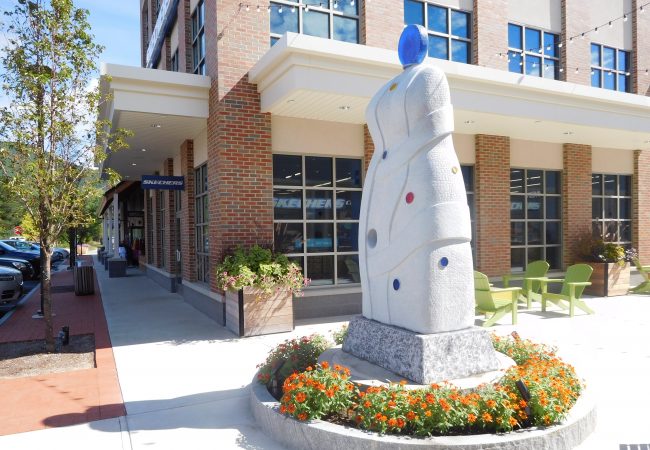 Culture
From public gardens and art, to a community labyrinth, there's so much to discover.
Learn More