Aspen Dental to open in North Conway in early 2024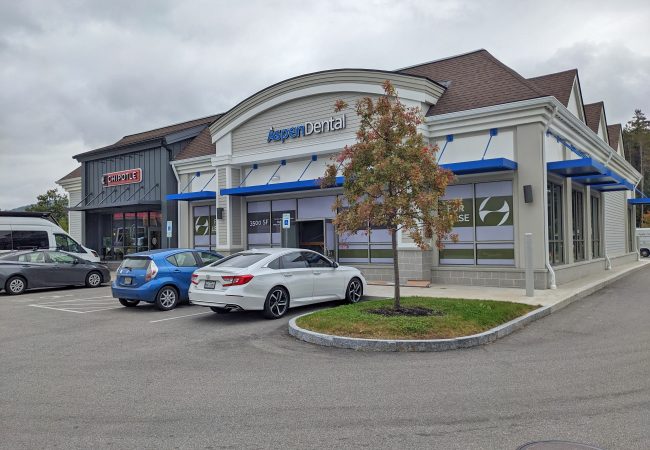 Back to all articles
Aspen Dental is opening a 3,471 square foot office in North Conway, offering affordable dental services and emergency care. The office is part of a 6,197 square foot commercial site developed by OVP Management, Inc. on Route 16 in North Conway.
Founded in 1994 by Robert Fontana in Syracuse, New York, Aspen Dental has more than 1,000 locations across the United States, including 10 in New Hampshire. The company specializes in providing same-day dental services and dental implants.
"We saw a need and an opportunity to bring affordable and convenient dental care to North Conway in a location close to where our patients live, work and shop," said Robert Roscoe, Vice President of Real Estate for Aspen Dental.
Aspen Dental will be located at 1549 White Mountain Highway next to Chipotle Mexican Grill and is scheduled to open early 2024.
So much more to explore...
Immerse yourselves with arts, culture, delicious local flavor and a beautiful mountain setting. Settlers Green is an adventure the entire family will love!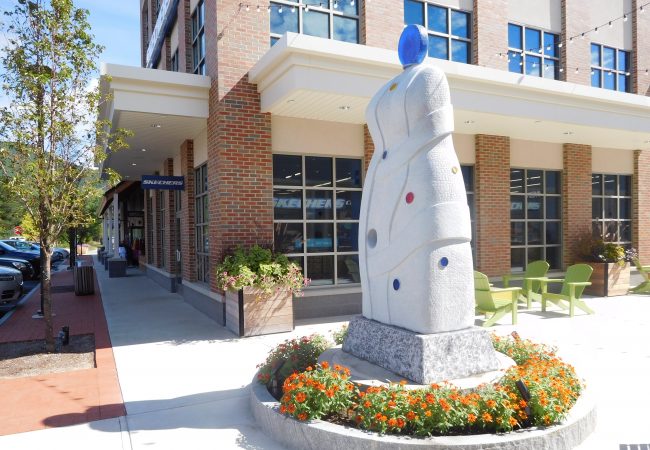 Culture
From public gardens and art, to a community labyrinth, there's so much to discover.
Learn More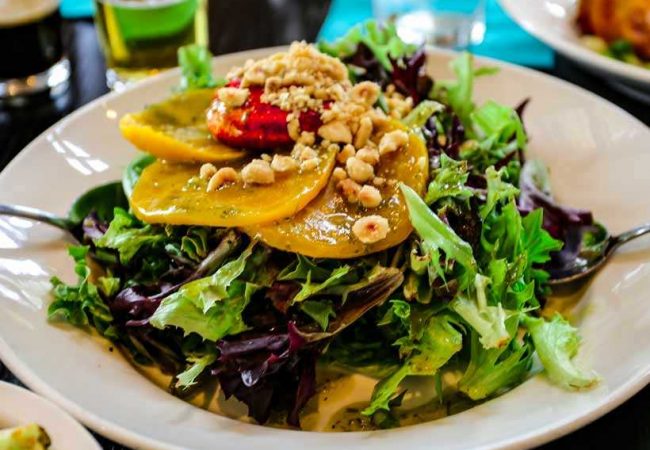 Taste
Savor delicious food and drinks from one-of-a-kind local menus.
Learn More