Rubrum, Ipomoea and Torenia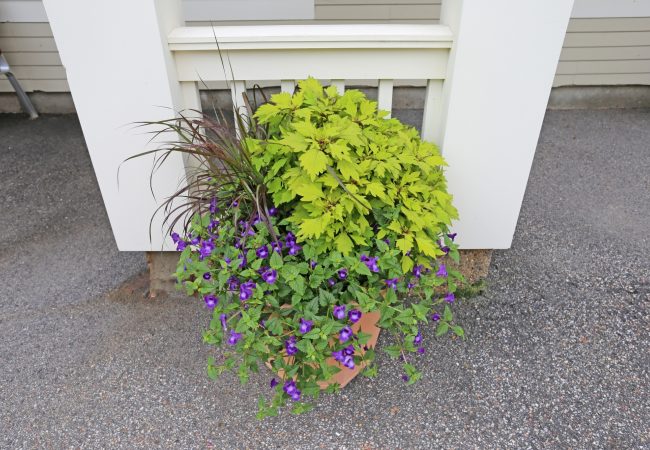 Back to all Gardens
Rubrum, Ipomoea and Torenia
"Sweet Caroline Light Green" Ipomoea add great foliage to planters. The "Purple Fountain Grass" Pennisetum Rubrum is an ornamental grass that can grow up to 36". "Summer Wave Blue Violet" Torenia, commonly known at the wishbone flower is a pale violet and dark purple bicolor annual fill the bottom of this planter.
So much more to explore...
Immerse yourselves with arts, culture, delicious local flavor and a beautiful mountain setting. Settlers Green is an adventure the entire family will love!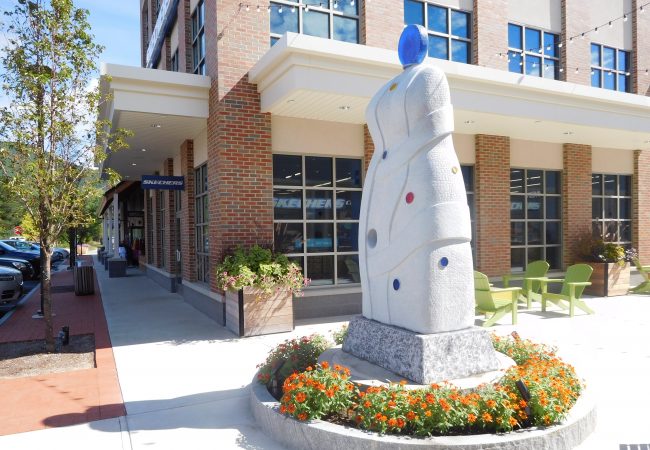 Culture
From public gardens and art, to a community labyrinth, there's so much to discover.
Learn More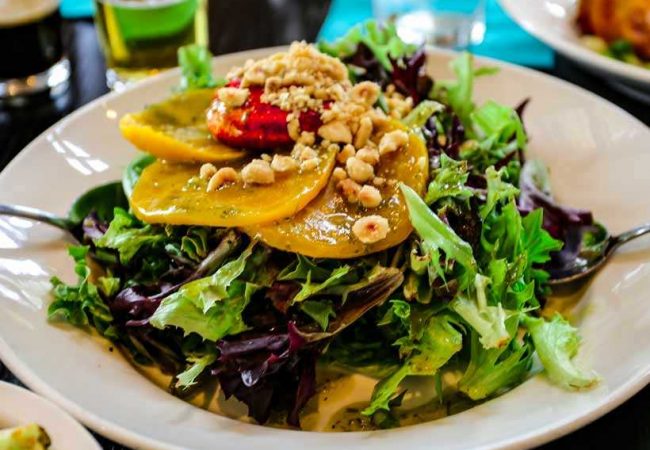 Taste
Savor delicious food and drinks from one-of-a-kind local menus.
Learn More