Fall Festival
Fall Festival
Experience the best of fall in the White Mountains with family-friendly fun at our annual Fall Festival.

Candy Pumpkin Guessing Contest
Guess the number of candy pumpkins in the mason jar! The winner will receive a $100 Settlers Green Gift Card. One entry per person. Entry tickets and jar on display "on the green."
Free Apples
It's not fall without apples from the farm! Grab a complimentary apple on the green during the event.

Live Music
The oh-so-talented Shana Aisenberg and Beverly Woods duo String Equinox is back this year, playing 11 a.m. to 1 p.m. "on the green" in the Courtyard. Beverly specializes in playing the hammered dulcimer and Shana specializes in the violin. Seating will be provided to sit in and enjoy. That will be followed by a special solo performance by Riley Parkhurst from 2-4 p.m. on The Green.

Kids Maze
It's back! Head to Settlers Green Streetside and explore this year's Kids Maze. Located to the left of Barley & Salt and our Community Labyrinth, the best place to park is near Columbia or Michael Kors. The maze is full of photo opportunities, "I Spy" games and a secret route!
Kids Pumpkin Painting
It's back, too! We're so excited to offer kids pumpkin painting again this year. Carol Hanson will guide kids along with tips and tricks for painting pumpkins. All kids are provided a smock during painting. Painting open while supplies last.

Insta-Worthy Fall Displays
There's a photo opportunity around every corner during fall at Settlers Green. Look for Insta-worthy spots including our official Return of the Pumpkin People Display near Polo Ralph Lauren on display starting October 1, a fall display on the square at Carter's and a display at the Kids Maze.
So much more to explore...
Immerse yourselves with arts, culture, delicious local flavor and a beautiful mountain setting. Settlers Green is an adventure the entire family will love!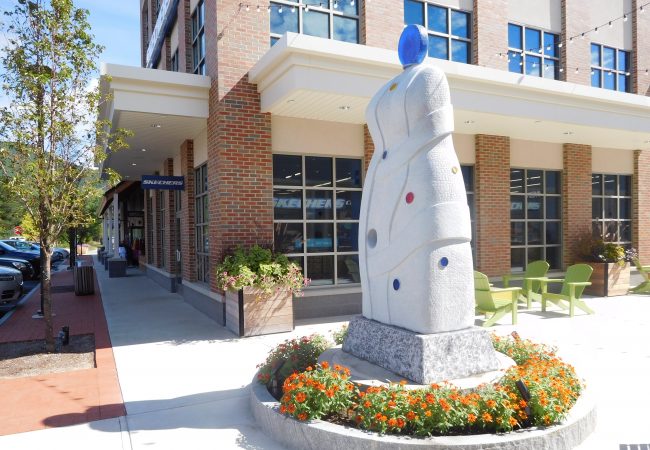 Culture
From public gardens and art, to a community labyrinth, there's so much to discover.
Learn More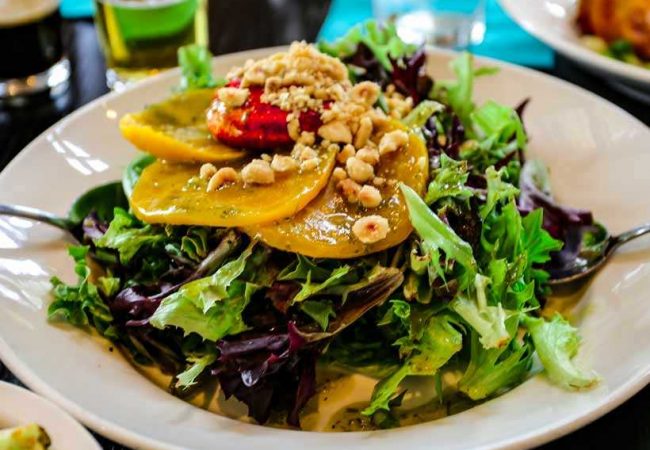 Taste
Savor delicious food and drinks from one-of-a-kind local menus.
Learn More