Tuckerman Pop Up Beer Garden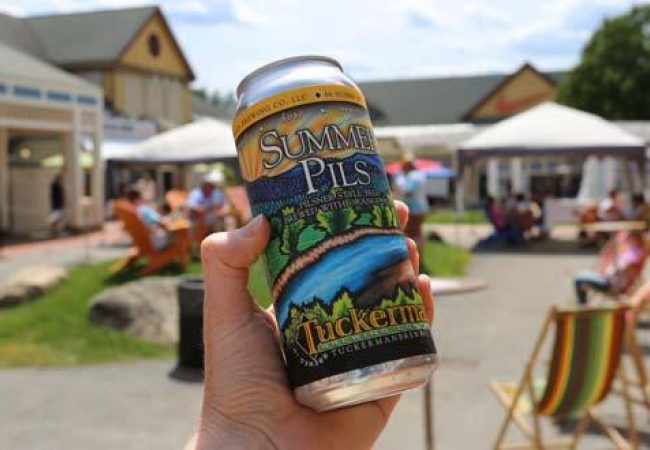 Add to Calendar
Back to all Events
Tuckerman Pop Up Beer Garden
Settlers Green has partnered with Tuckerman Brewing Company to bring an added experience to your shopping trip! Enjoy all your favorite Tuckerman beers when you join us on The Green in the Courtyard by Cheese Louise and Trails End Ice Cream. The beer garden is dog friendly and family friendly!
Pop-Up Beer Garden Dates
May 29-30 (Memorial Day)
June 19-20 (Father's Day Weekend)
July 24-25 (Annual Tent Sales event) - Live music with Riley Parkhurst Duo on July 24
August 14-15 (Back To School Blitz event) - Live music with Riley Parkhurst Duo on August 15
September 4-5 (Labor Day Weekend)
October 9-10 (Columbus Day / Busker Festival) - Live music both days including a special performance on Sunday from local band Shark Martin; Open 12-4 p.m. Saturday and 12-6 p.m. on Sunday on Columbus Day Weekend
November 13-14 (Bring A Friend Shopping Weekend) - Open 12-4 p.m. during Bring A Friend
So much more to explore...
Immerse yourselves with arts, culture, delicious local flavor and a beautiful mountain setting. Settlers Green is an adventure the entire family will love!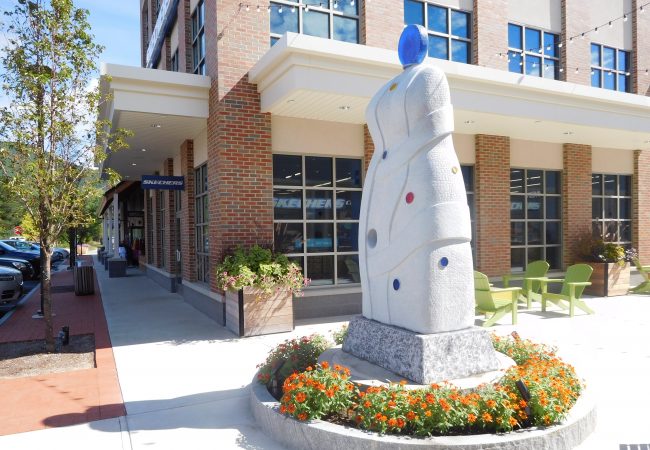 Culture
From public gardens and art, to a community labyrinth, there's so much to discover.
Learn More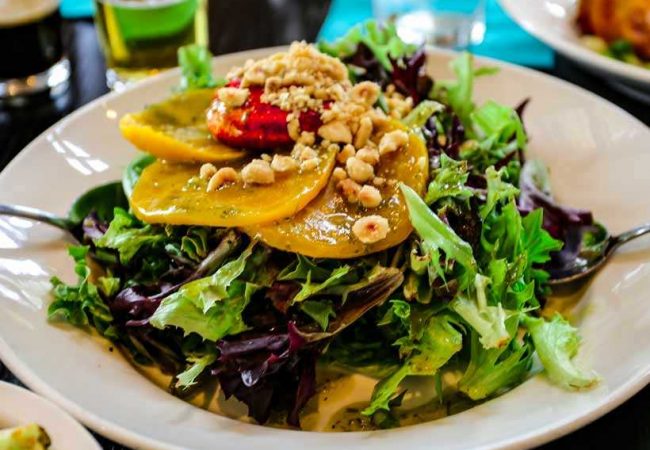 Taste
Savor delicious food and drinks from one-of-a-kind local menus.
Learn More