Settlers Green x Project SUCCEED Fundraiser
Settlers Green x Project SUCCEED Fundraiser
Summer has taken flight
Help support a great local cause! For every photo posted at our This Is Your Day Wings mural, Settlers Green will donate $1 to Project SUCCEED.
Snap a photo at the Wings mural near Banana Republic and post it to Instagram tagging @settlersgreen and #seenatsettlers.
For every photo tagged, we will donate $1 (up to $1,000) to Project SUCCEED, a before and after school program that helps working families at the Conway School District's elementary schools with enrichment programs and inspired learning for kids.
Everyone who tags a photo will be entered to win $200 Settlers Green Gift Card. One winner will be chosen on August 14.
Ends August 14 after the Back to School Blitz! Settlers Green is home to over a dozen pieces of public art.
So much more to explore...
Immerse yourselves with arts, culture, delicious local flavor and a beautiful mountain setting. Settlers Green is an adventure the entire family will love!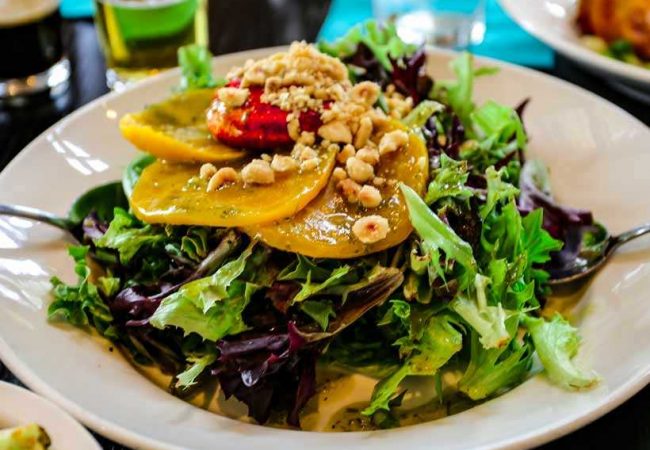 Taste
Savor delicious food and drinks from one-of-a-kind local menus.
Learn More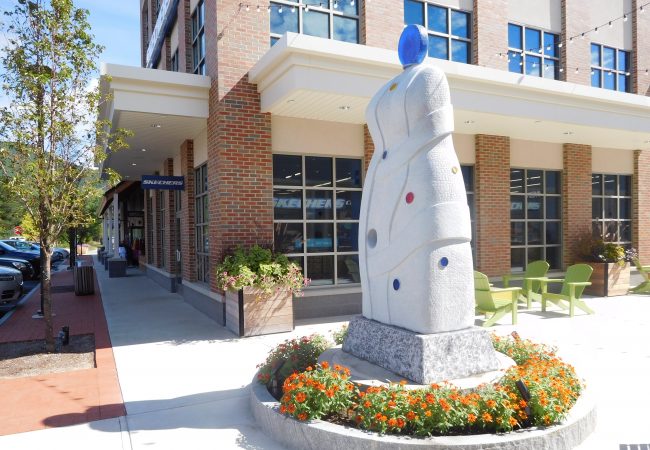 Culture
From public gardens and art, to a community labyrinth, there's so much to discover.
Learn More