July 4 Sales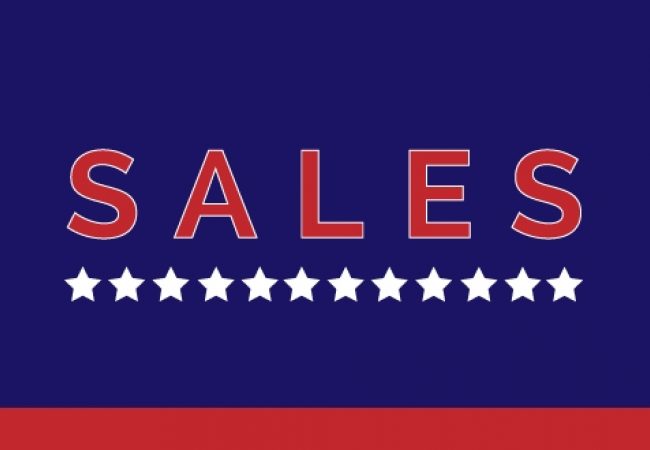 Add to Calendar
Back to all Events
July 4 Sales
Friday, July 1 - Monday, July 4, 2022

Shop some of the biggest sales of the year! Many stores are at 50% off or better during the Fourth of July holiday along with can't-beat sidewalk sale deals. Families can stop by Customer Service for a Free Kids 4th of July Kit that includes a glow stick, American flag and activity book.
So much more to explore...
Immerse yourselves with arts, culture, delicious local flavor and a beautiful mountain setting. Settlers Green is an adventure the entire family will love!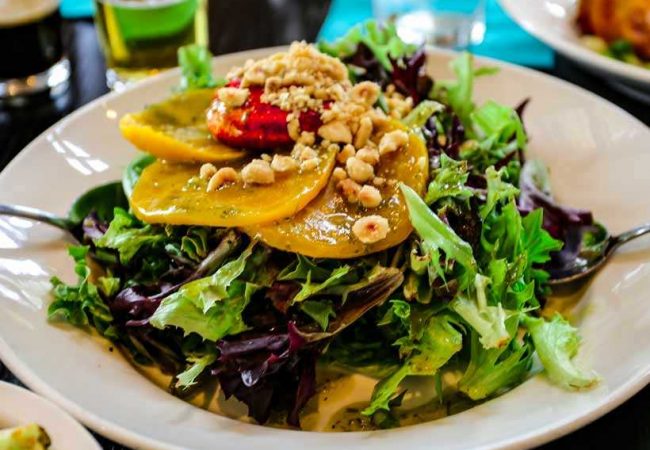 Taste
Savor delicious food and drinks from one-of-a-kind local menus.
Learn More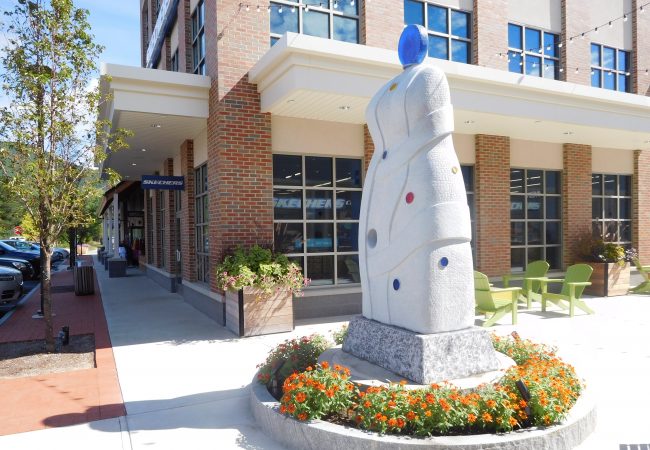 Culture
From public gardens and art, to a community labyrinth, there's so much to discover.
Learn More