GivingTuesday
GivingTuesday
Settlers Green partners with a local nonprofit every year for GivingTuesday! On Tuesday, November 29, purchase a Settlers Green Gift Card in any amount, and Settlers Green will match it with a donation to the nonprofit.

This year, Settlers Green has selected the Kevin Peare Memorial Skate Park as the beneficiary. The KPMSP is a local nonprofit that is raising money to build a community skate park. Scheduled to break ground in June 2023, the skate park will be located on Hemlock Ln. in North Conway. We look forward to making a contribution toward this great addition to our community.

Two ways to buy on GivingTuesday:
We encourage you to purchase a gift card online. All online gift card orders are mailed.
You can also purchase a gift card at Customer Service from 9am-4pm on GivingTuesday.
Gift cards work at all retailers, services and restaurants at Settlers Green (that includes Streetside) as well as REI and Black Cap Grille at Settlers Crossing. This is a one-day event and Settlers Green will match up to $2500 in gift cards sales as donation to the nonprofit.

GivingTuesday is a global generosity movement that was created in 2012 as a simple idea: a day that encourages people to do good. Over the past seven years, it has grown into a global movement that inspires hundreds of millions of people to give, collaborate, and celebrate generosity on the first Tuesday after Thanksgiving.
Learn More about the Kevin Peare Memorial Skate Park here.
So much more to explore...
Immerse yourselves with arts, culture, delicious local flavor and a beautiful mountain setting. Settlers Green is an adventure the entire family will love!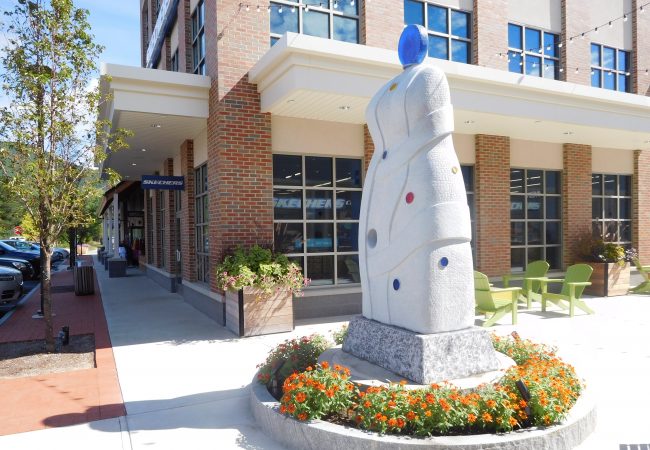 Culture
From public gardens and art, to a community labyrinth, there's so much to discover.
Learn More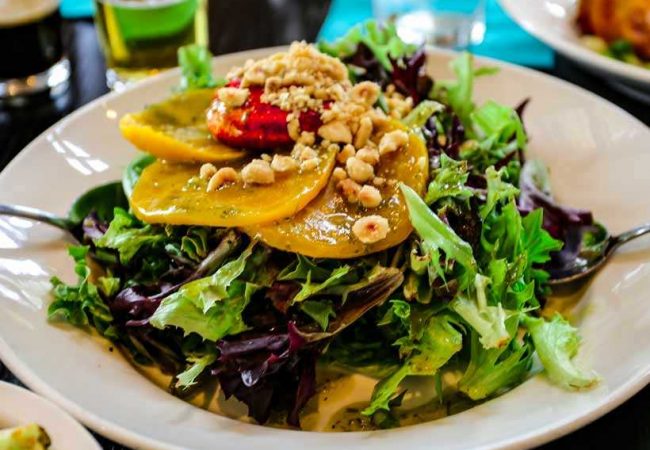 Taste
Savor delicious food and drinks from one-of-a-kind local menus.
Learn More