GivingTuesday
GivingTuesday
Settlers Green has partnered with the Kiwanis Club of Mount Washington Valley for GivingTuesday! On Tuesday, December 1, purchase a Settlers Green gift card in any amount, and Settlers Green will match it with a donation to the Kiwanis Club.
GivingTuesday is a global generosity movement that was created in 2012 as a simple idea: a day that encourages people to do good. Over the past seven years, it has grown into a global movement that inspires hundreds of millions of people to give, collaborate, and celebrate generosity on the first Tuesday after Thanksgiving.
We encourage you to purchase a gift card online. All online gift card orders are mailed. You can also purchase a gift card at Customer Service from 9am-4pm on GivingTuesday. Gift cards work at all retailers, services and restaurants at Settlers Green (that includes Streetside) as well as select retailers and restaurants at Settlers Crossing. This is a one-day event and Settlers Green will match up to $2500 in gift cards sales as donation to the Kiwanis Club.
"
So much more to explore...
Immerse yourselves with arts, culture, delicious local flavor and a beautiful mountain setting. Settlers Green is an adventure the entire family will love!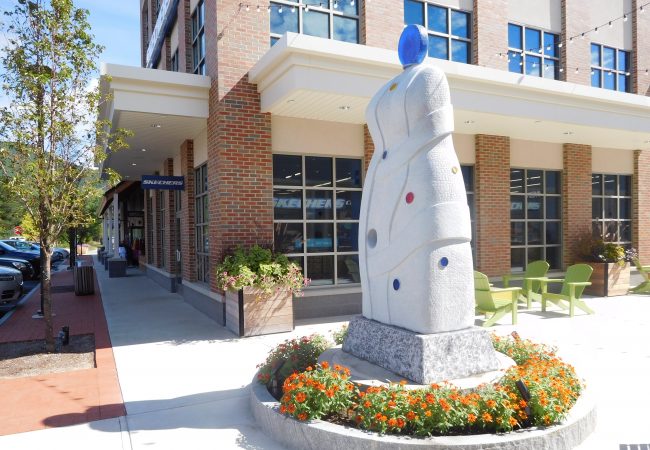 Culture
From public gardens and art, to a community labyrinth, there's so much to discover.
Learn More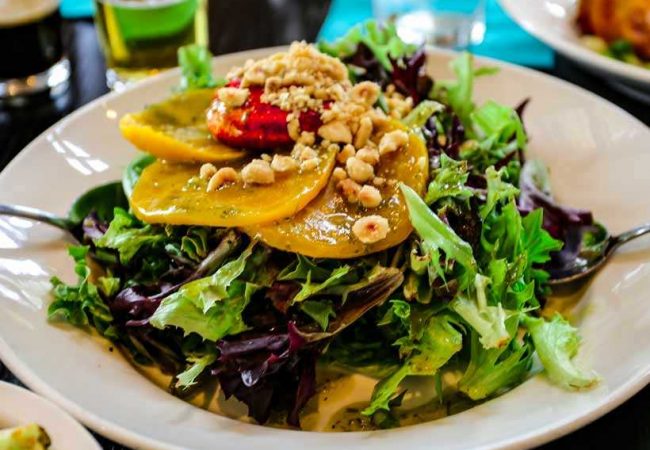 Taste
Savor delicious food and drinks from one-of-a-kind local menus.
Learn More