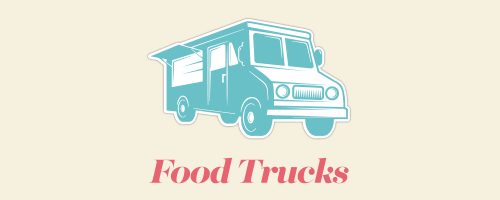 Settlers Green is bringing food trucks to all of its big events coming up this holiday season.

Food Truck Schedule
Black Friday
The biggest shopping day of the year and food trucks will keep you fueled up for holiday shopping.

Boston's Best Roast Beef
Located near Skechers (Suite M10)
Roast beef sandwiches and fried food fare
Happy Valley Popcorn Co.
Located near Hanesbrands (Suite E11)
Finest quality European glazed small batch popcorn
Good Eatz 603
Located near Customer Service (Suite C13)
Mix of tater tots, sandwiches, mac & cheese
Mow's Munchies
Located near Kitchen Store Outlet (Suite C4)
Smash burgers and handcut fries
Small Business Saturday
Hurry in for the last day of our visiting food trucks on Saturday, November 26.
Boston's Best Roast Beef
Located near Kitchen Store Outlet (Suite C4)
Roast beef sandwiches and fried food fare
Happy Valley Popcorn Co.
Located near Hanesbrands (Suite E11)
Finest quality European glazed small batch popcorn