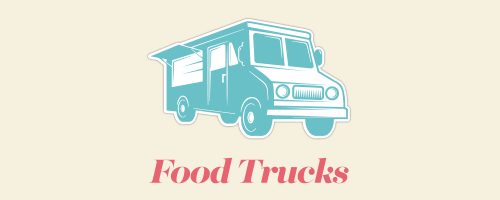 Settlers Green has visiting food trucks throughout the summer! Hot dogs, popcorn and classic roast beef sandwiches are just a few of the things you'll find when you visit. Scroll down to see vendors and hours of operation.

Food Truck Schedule
Happy Valley Popcorn
Open Friday-Sunday, 11 a.m. to 4 p.m.

Enjoy "made fresh daily" salt & buttered popcorn or add our popcorn mix-in flavors that are bursting with excitement. Warm pretzels with yellow or deli mustard or if you feel adventurous, creamy caramel sauce for dipping. Cold bottled water to quench your thirst. All available at Happy Valley Popcorn Company in The Courtyard near Jockey (Suite D14) and Claire's (Suite D18).
You're just not Happy unless you've had Happy Valley Popcorn. Aunt GG & Uncle BOB say So . . .