American Eagle For Our Grads After Hours Event
American Eagle For Our Grads After Hours Event
Saturday, May 27

7:00pm - 9:00pm
American Eagle is hosting an After Hours Shopping Event featuring brand new arrivals and special discounts for the Class of 2023 on Saturday, May 27 from 7-9 p.m.
Shop our newest arrivals, get styled by our top stylists, enjoy the entire store to yourselves!
Reserve a Spot: https://waitwhile.com/welcome/ae-002287-events
Please let me know if you have any questions! Can always call the store if needed as well at (603) 355-4461.

So much more to explore...
Immerse yourselves with arts, culture, delicious local flavor and a beautiful mountain setting. Settlers Green is an adventure the entire family will love!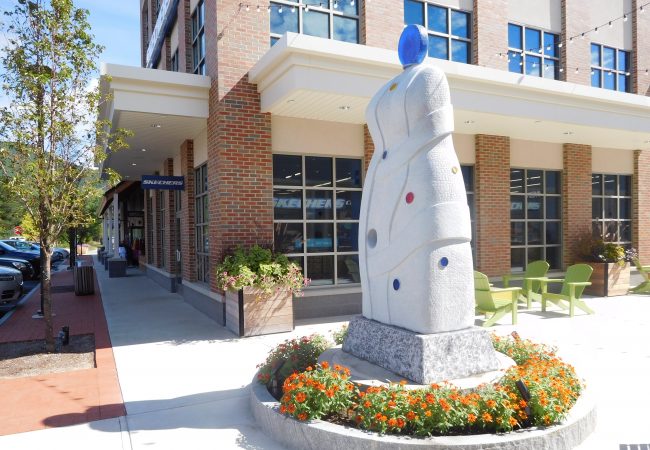 Culture
From public gardens and art, to a community labyrinth, there's so much to discover.
Learn More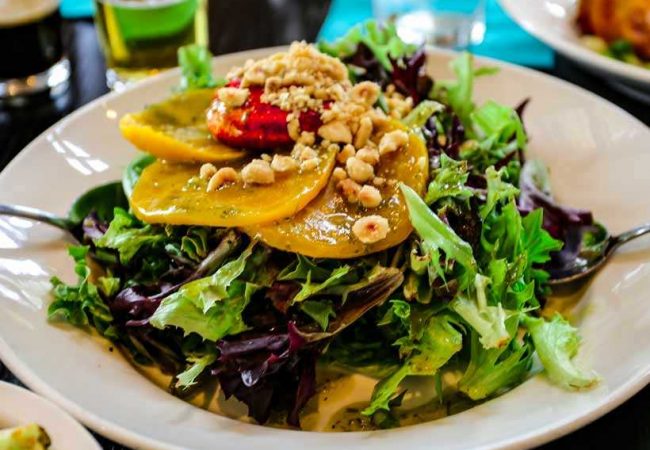 Taste
Savor delicious food and drinks from one-of-a-kind local menus.
Learn More