5th Annual Plein Air Art Competition
5th Annual Plein Air Art Competition
Friday, July 8

4:00pm - 7:00pm
This event has been canceled!
Join us for our 5th Annual Plein Air Art Competition on Friday, July 8 at Settlers Green. We welcome all-level plein-air painters to come on-site and capture the evening summer scenes of Settlers Green. Discover interesting elements including our public gardens in full bloom, surrounding mountains, and unique façade of the stores and restaurants.

Rules
A purchase prize of $250 will be presented to the artist that best captures the vibrant street scenes at Settlers Green during the three-hour event.
Artists can use pencil, watercolor, acrylic oils or pastels or other media to create their piece for judging.
Canvas or paper sizes will be limited to unframed 8x10, 11x14 or 9x12.
Painting time is strictly 4-7 p.m.
Judging is kindly provided by members of the MWV Arts Association.
Check In & Drop Off
It is required you report to check in so we know you are on the property!
We will have a bag with a name tag and an event poster available for you at Customer Service as early as 2 p.m. Painting cannot begin until 4 p.m.
When your painting is complete, we ask that you bring it back to the Customer Service Office.
Professionally judged; All participants will be notified of the winner a few days after the event; All participants will be notified of the winner a few days after the event.
Registration
Deadline to register is Friday, June 24. Email laura@ovpmanagement.com to be added to the artist list or call Laura at 603-356-7031 x100 with questions.

So much more to explore...
Immerse yourselves with arts, culture, delicious local flavor and a beautiful mountain setting. Settlers Green is an adventure the entire family will love!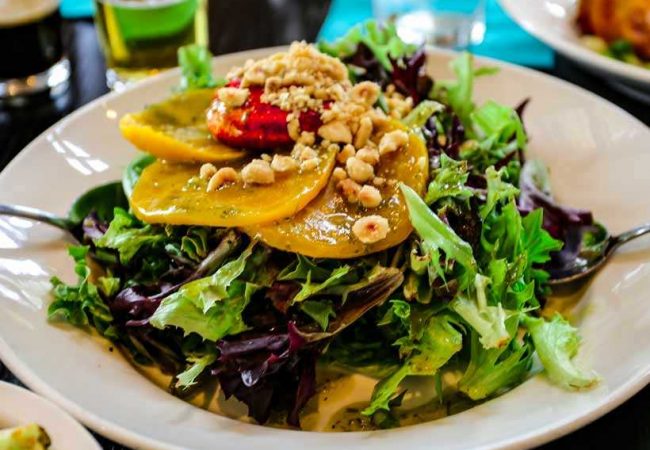 Taste
Savor delicious food and drinks from one-of-a-kind local menus.
Learn More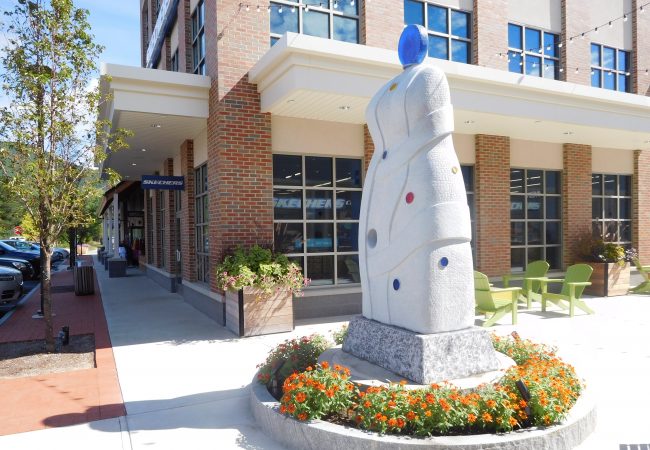 Culture
From public gardens and art, to a community labyrinth, there's so much to discover.
Learn More