3rd Annual Art Night
3rd Annual Art Night
Our 3rd Annual Art Night will be revamped for 2020! Join us for a fun and safe evening featuring plein-air artists painting the scenes of Settlers Green, along with live music, self-guided public art tours and kids art kits.
Plein-Air Artist Competition
Sign up now! Free entry. This is a judged event with a purchase prize of $250. The competition is open to plein-air artists of all ages and abilities! Email marketing@ovpmanagement.com to sign up.
Past Winners:
2019 - JP Goodwin
2018 - Deborah Snow
Live Music
On the lawn across from Barley & Salt! Local musician Candie Tremblay plays from 5-7 p.m.
Self-Guided Public Art
Settlers Green has a dozen art features at Settlers Green including a gallery at The Met Coffeehouse, Instagram murals and commissioned pieces. Find all locations on our Art Tour Map, powered by Google.
Kids Art Kit
Pick up a free Kids Art Kit at the live music! Including crayons, a coloring book and stickers! While supplies last.
A Message: COVID-19 & Events
Settlers Green is hosting limited events that comply with all safety guidelines presented by the state. All of our events take place outdoors and involve zero contact with shoppers. Activities are spread throughout the shopping center to avoid crowding. Safe distancing is taken into consideration along with access to hand sanitizer and washrooms. We encourage event-goers to wear a mask when in close proximately to other parties and practice social distancing while enjoying our events.
"
So much more to explore...
Immerse yourselves with arts, culture, delicious local flavor and a beautiful mountain setting. Settlers Green is an adventure the entire family will love!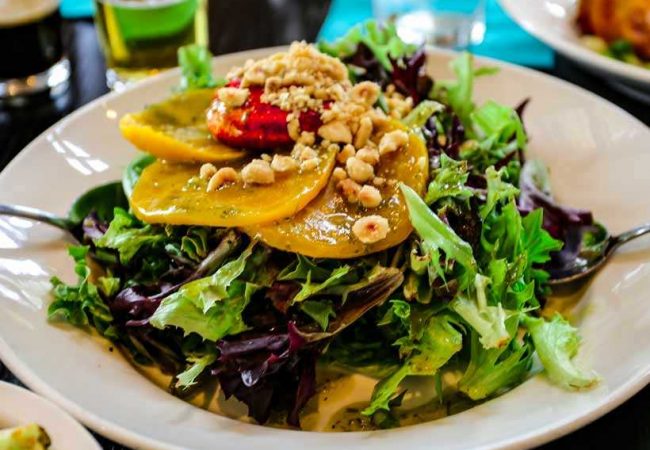 Taste
Savor delicious food and drinks from one-of-a-kind local menus.
Learn More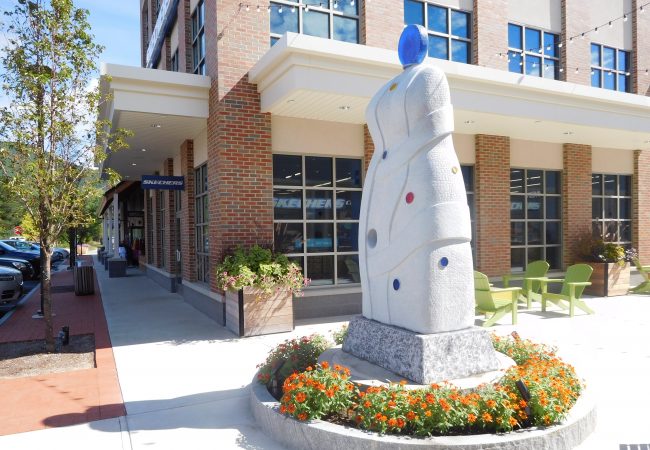 Culture
From public gardens and art, to a community labyrinth, there's so much to discover.
Learn More