35th Anniversary Celebration: St. Patrick's Day Scavenger Hunt
35th Anniversary Celebration: St. Patrick's Day Scavenger Hunt
Friday, March 17

10:00am - 3:00pm
Everyone has a lucky chance on St. Patrick's Day! Find one of 35 leprechauns hidden around Settlers Green and turn it in at Customer Service (Suite C13 near JCrew) to receive a $35 Settlers Green Gift Card.
Leprechauns will be hidden in plain sight around Settlers Green. You will not find any in stores or restaurants, parking lots, streets/driveways, inside any bathroom or common areas, construction areas or out of reach. They will stretch from Streetside to Outlet Village, see map for reference.
We ask that one leprechaun be returned per person and/or group or family so everyone has a chance to for fun! Settlers Green gift cards work at all stores and restaurants at Settlers Green.
Rules
One leprechaun per person and/or group/family
Each leprechaun will have a number on it that will coincide with a checklist at Customer Service so we know how many leprechauns remain on property throughout the day
While supplies last - sorry, there are only 35
There will not be any hidden near the F Building or G Building, but every other building is included (except P, which is construction area).
What They Look Like
Each leprechaun will either be hanging, sitting or affixed to something. They have a number on their bottom. It doesn't matter which number it is, each one is worth a $35 gift card. The numbers are for internal tracking for our staff.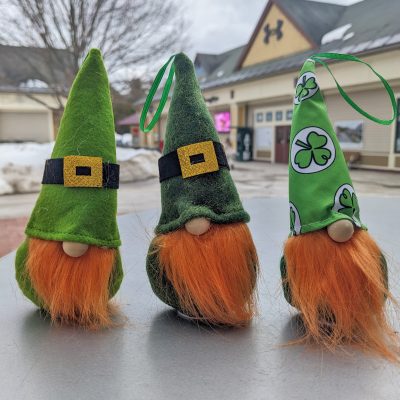 So much more to explore...
Immerse yourselves with arts, culture, delicious local flavor and a beautiful mountain setting. Settlers Green is an adventure the entire family will love!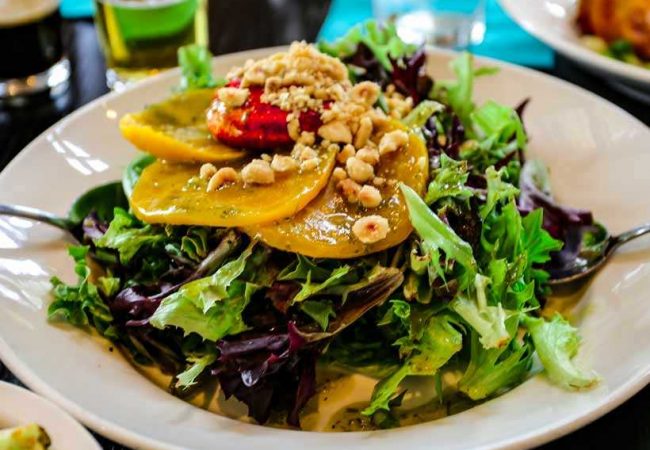 Taste
Savor delicious food and drinks from one-of-a-kind local menus.
Learn More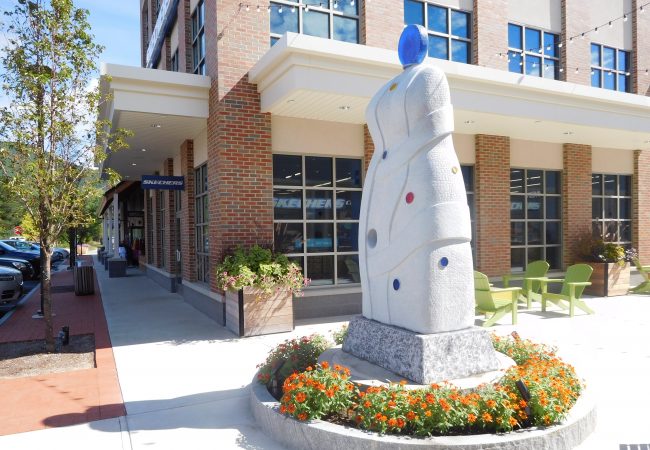 Culture
From public gardens and art, to a community labyrinth, there's so much to discover.
Learn More