35th Anniversary Celebration: Community Fireworks
35th Anniversary Celebration: Community Fireworks
Saturday, February 18

7:00pm - 7:30pm
Presidents Week starts with a fireworks display over the shopping center just after the stores close at 7 p.m. The fireworks will be launching from behind the new Market Basket (still under construction), so the best place to view will be from Streetside.
Parking
Park at the M Lot behind Polo Ralph Lauren or the H Lot near Express Factory Outlet.
Viewing
The fireworks will be visible from all over Settlers Green, with prime spots being at Streetside including Columbia, Michael Kors and Barley and Salt.
Free Groceries for a Year Giveaway
Launching on February 18, we will be giving away Free Groceries for a Year to Market Basket. The giveaway is open up until the Grand Opening of Market Basket in June. Learn more >
Community Time Capsule Project
Be a part of history! Settlers Green is making a call to the community to provide items for a Time Capsule Burial to commemorate the shopping center's 35th anniversary. The community-at-large will be able to sign a Guest Book that will go into the time capsule. It will be available to sign at Customer Service from 10 a.m. to 5 p.m. and at our Event Tent near Barley & Salt leading up to the fireworks from 6-7 p.m. Learn more >
So much more to explore...
Immerse yourselves with arts, culture, delicious local flavor and a beautiful mountain setting. Settlers Green is an adventure the entire family will love!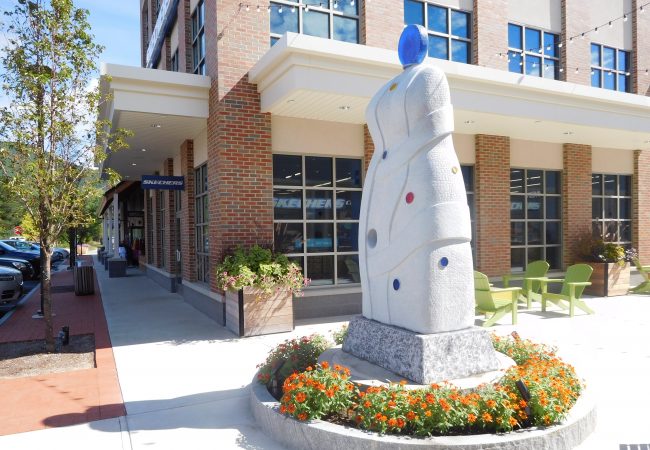 Culture
From public gardens and art, to a community labyrinth, there's so much to discover.
Learn More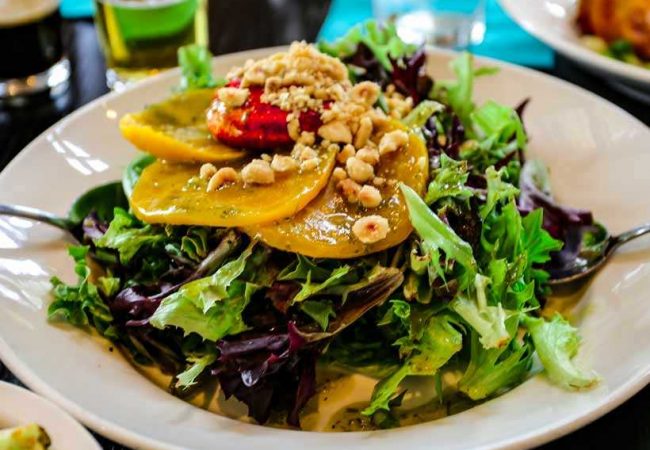 Taste
Savor delicious food and drinks from one-of-a-kind local menus.
Learn More